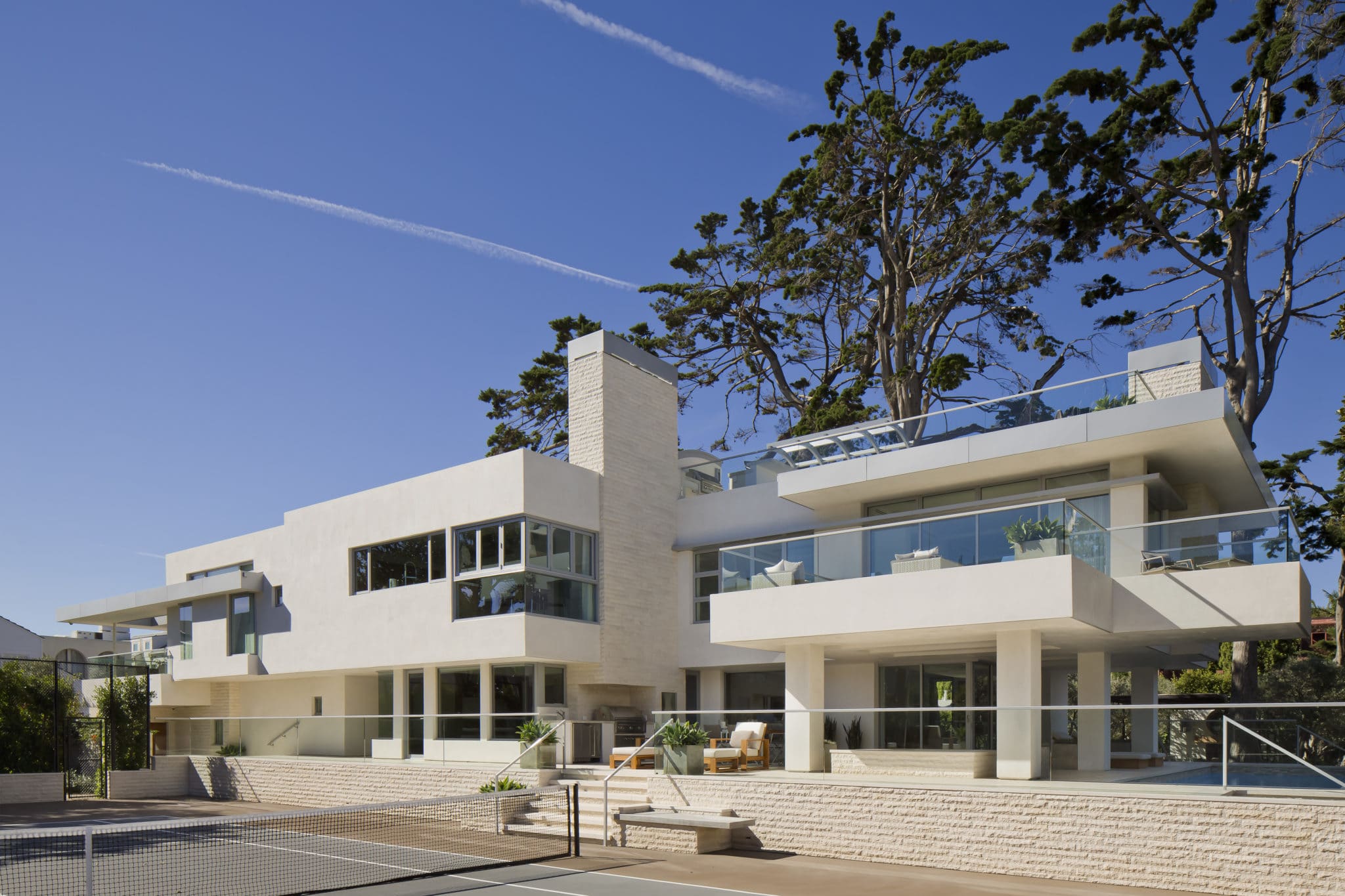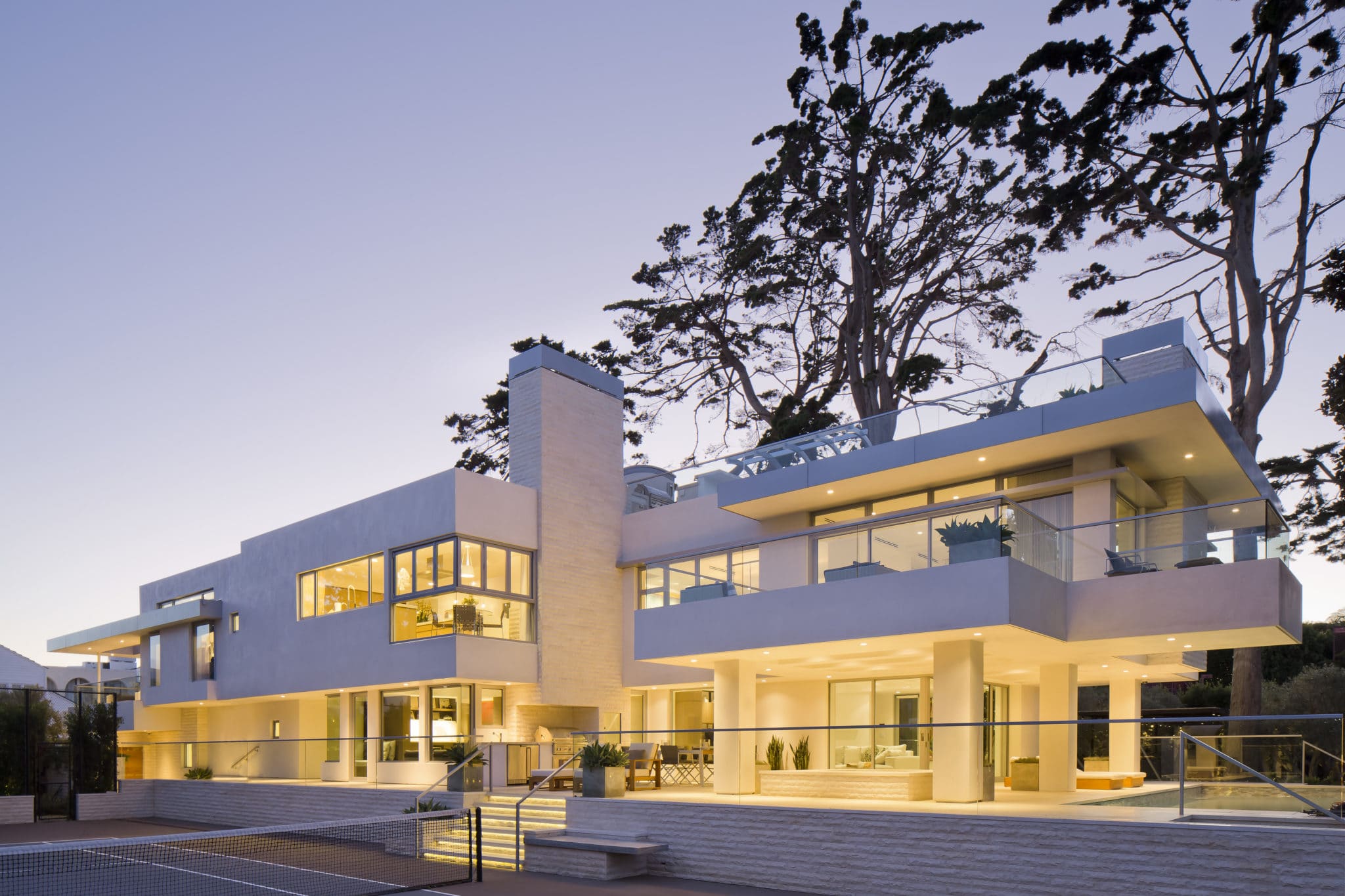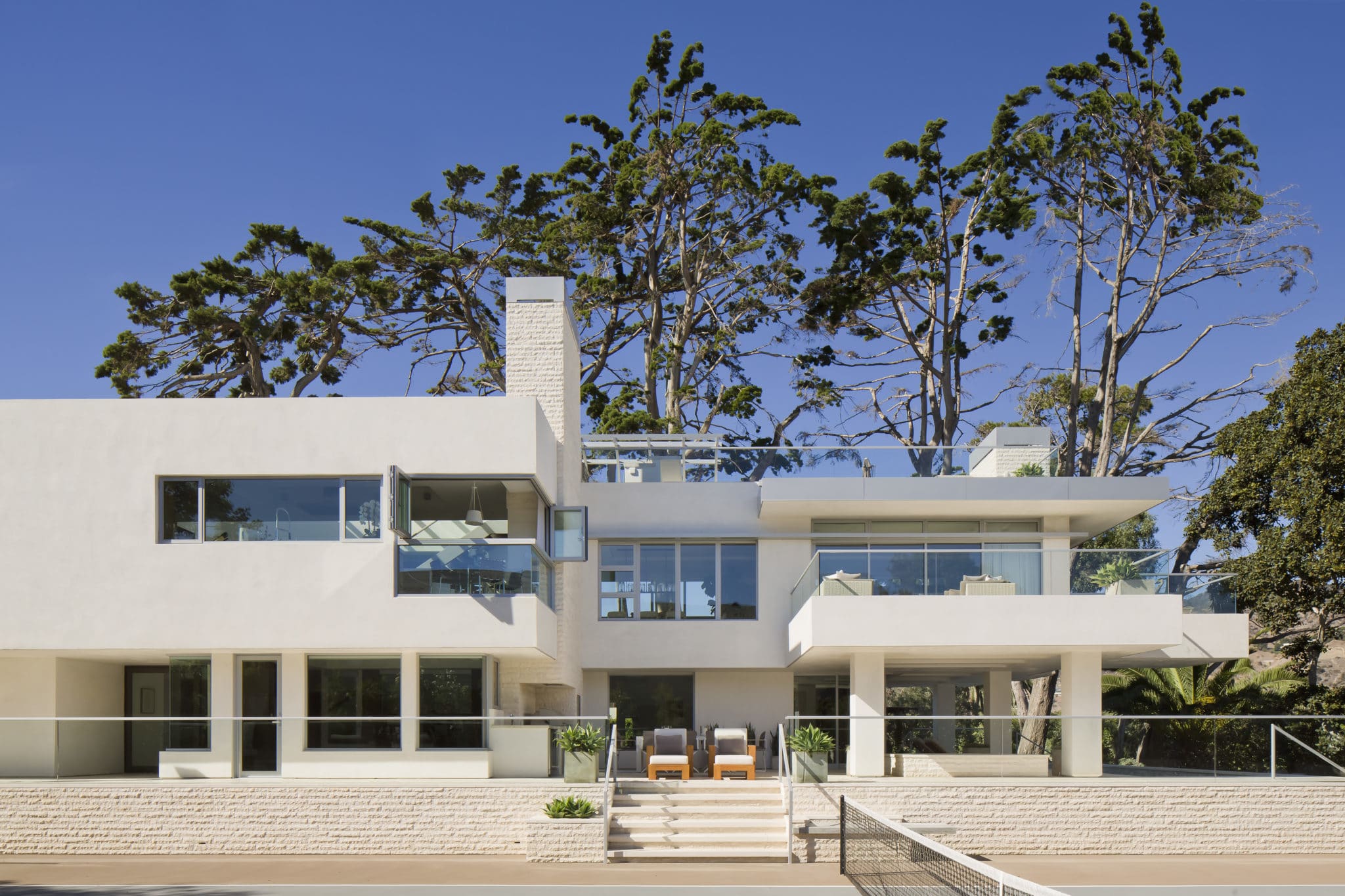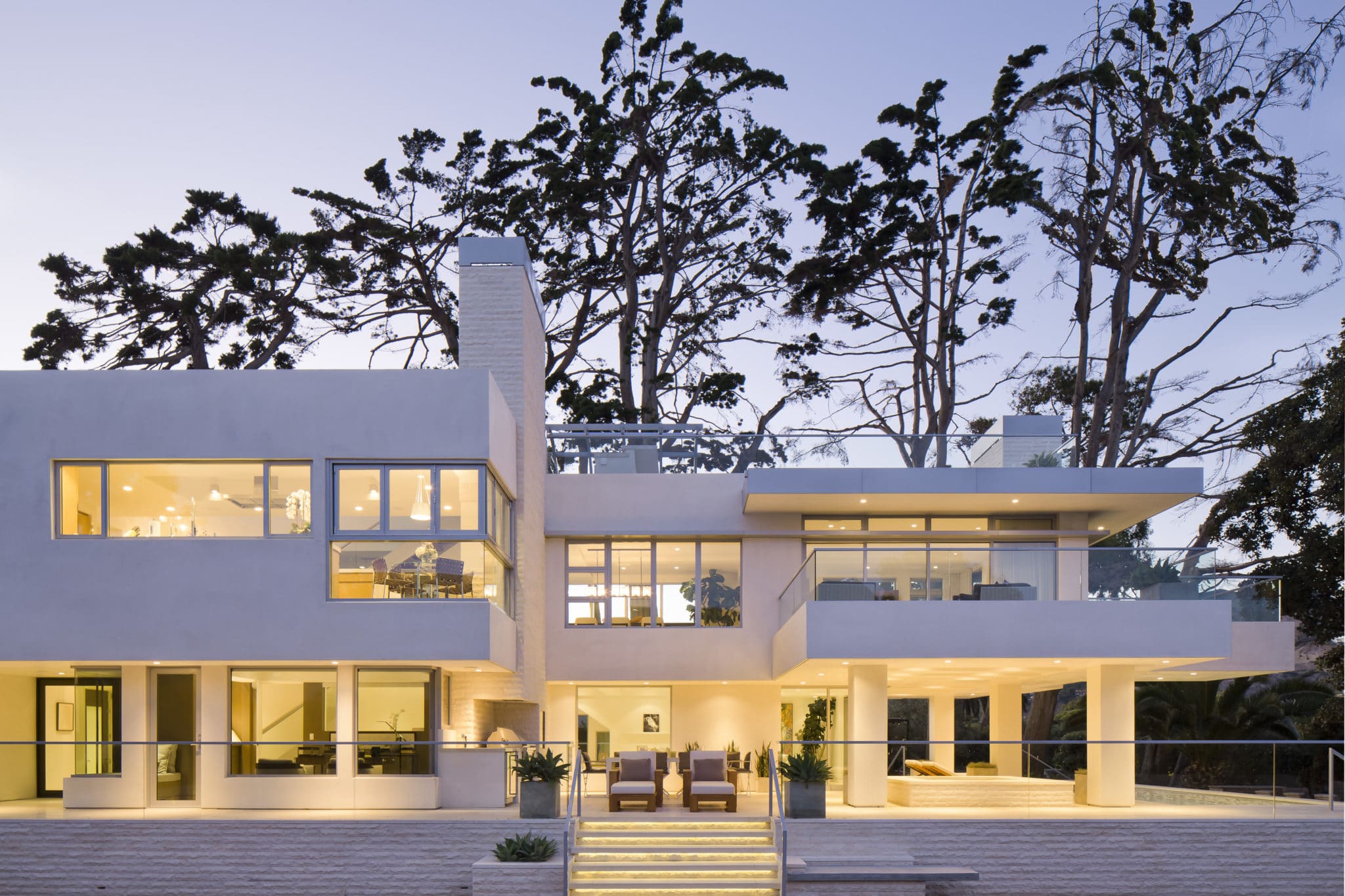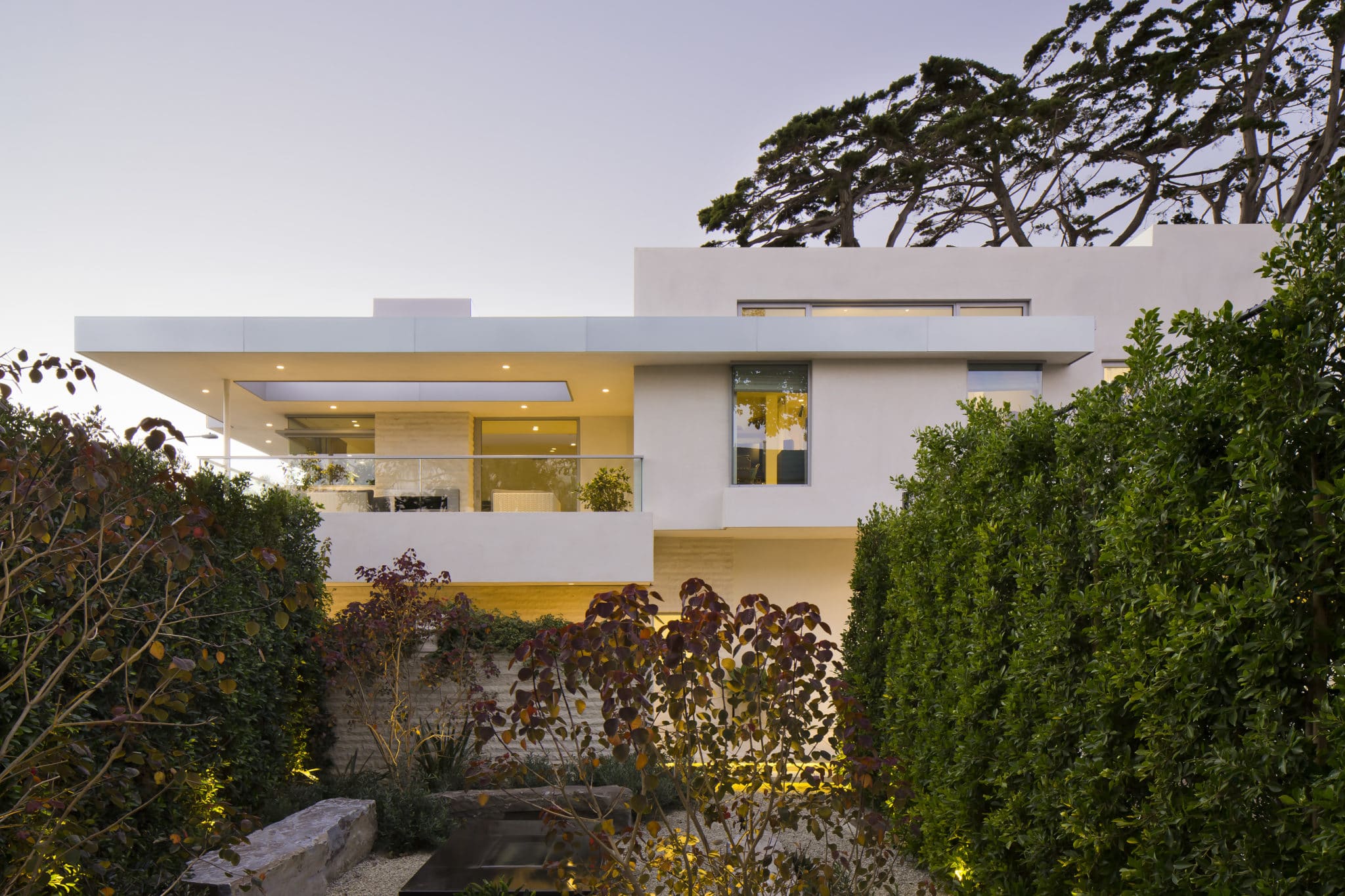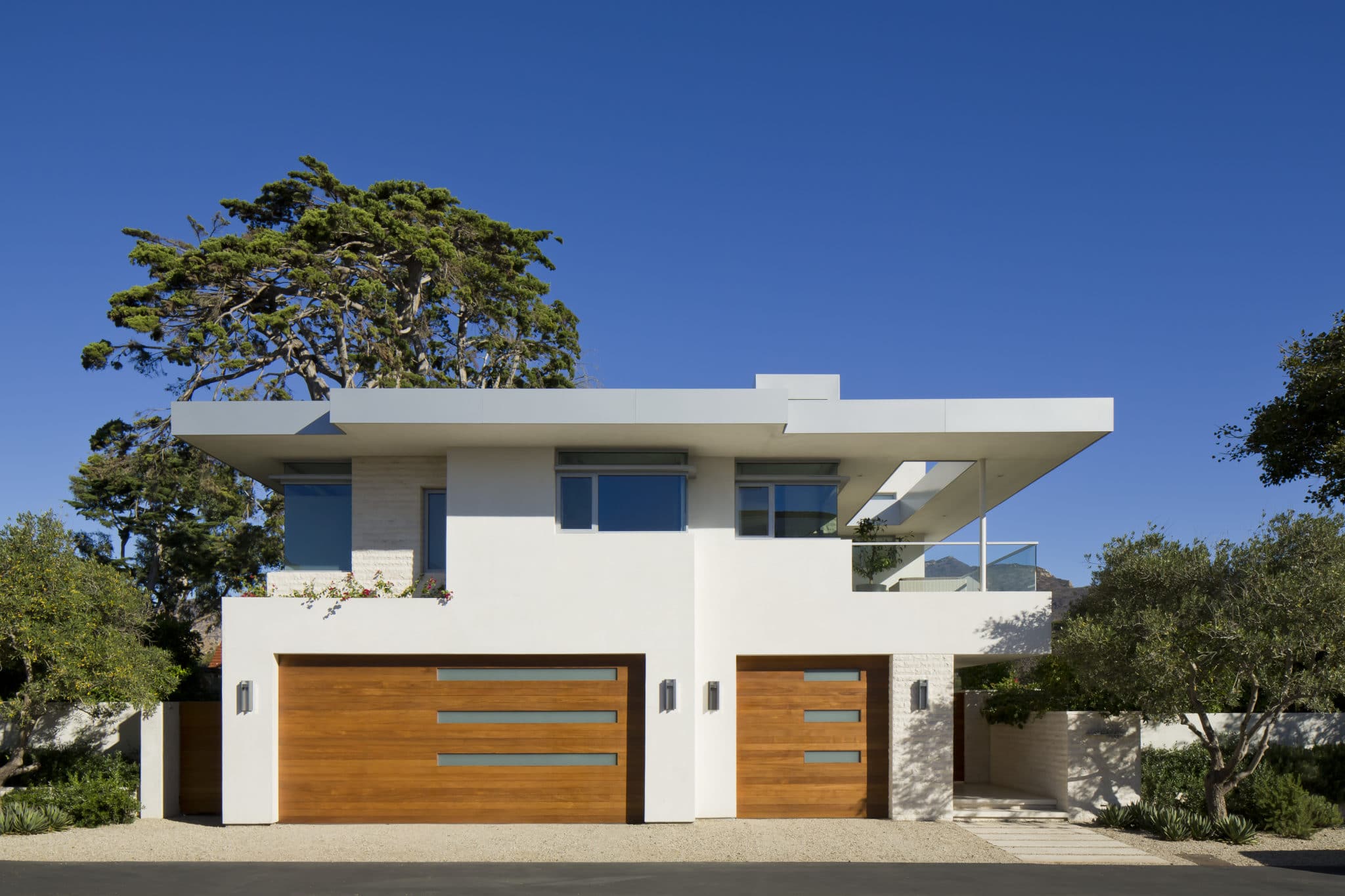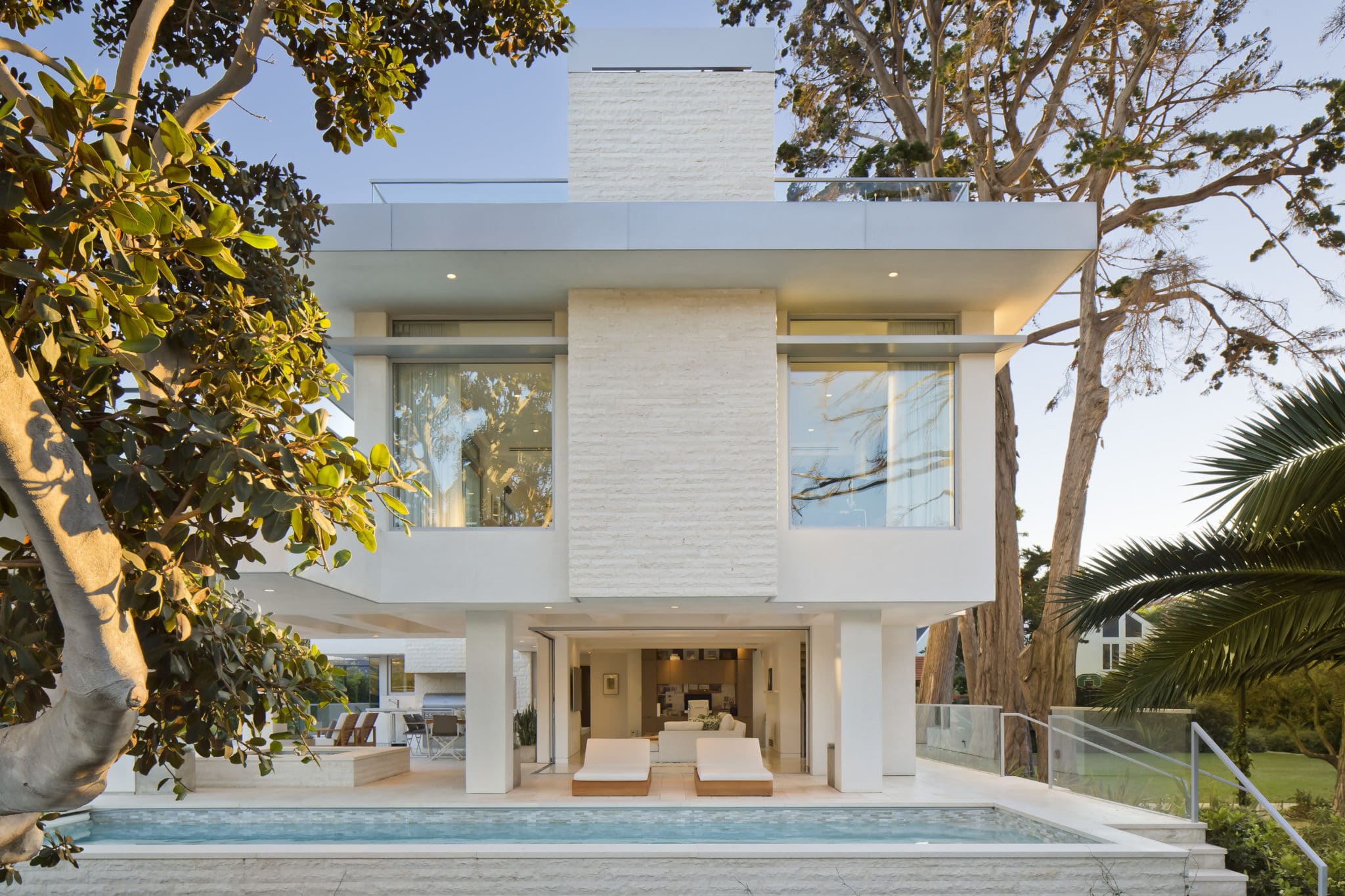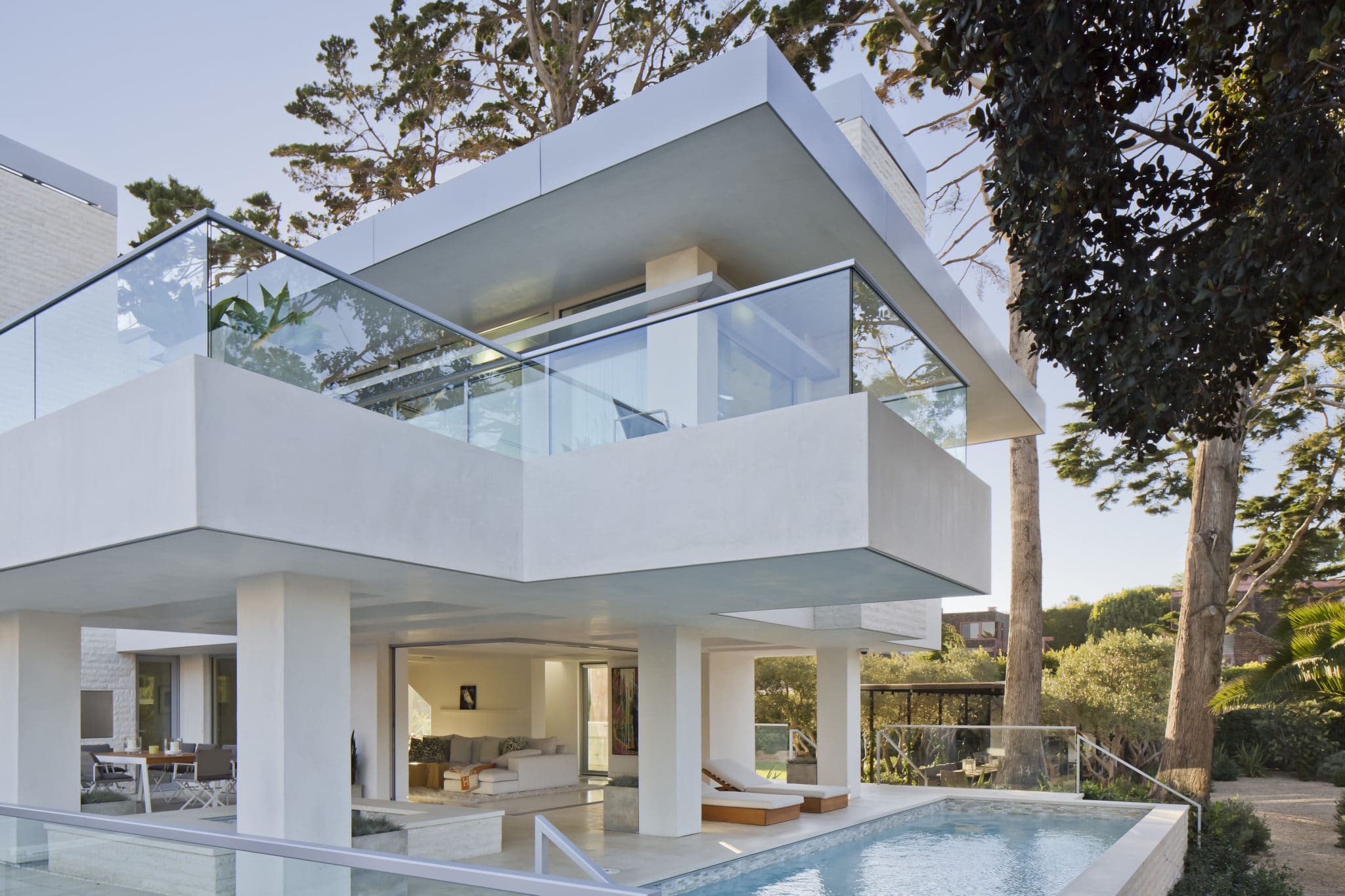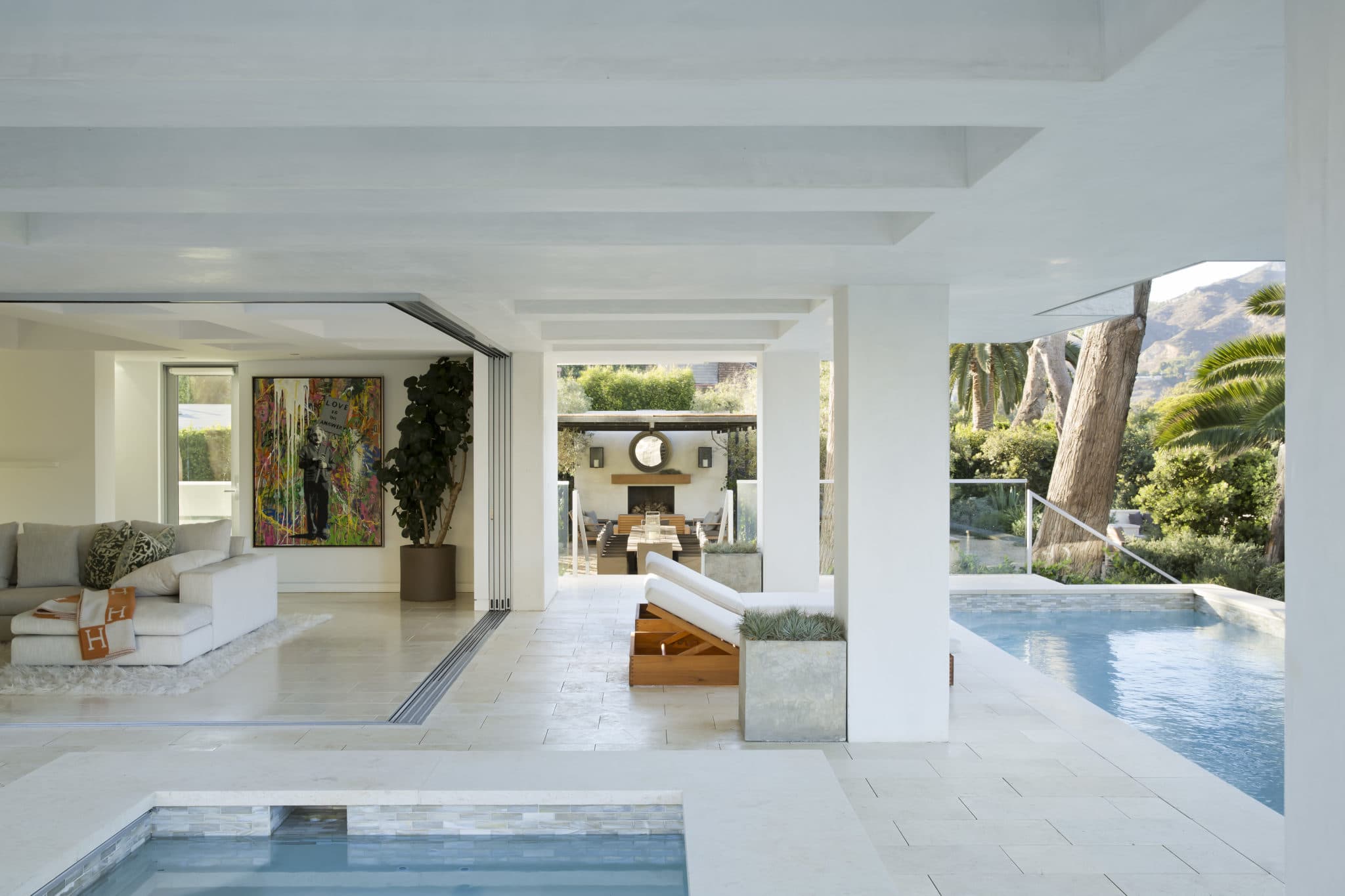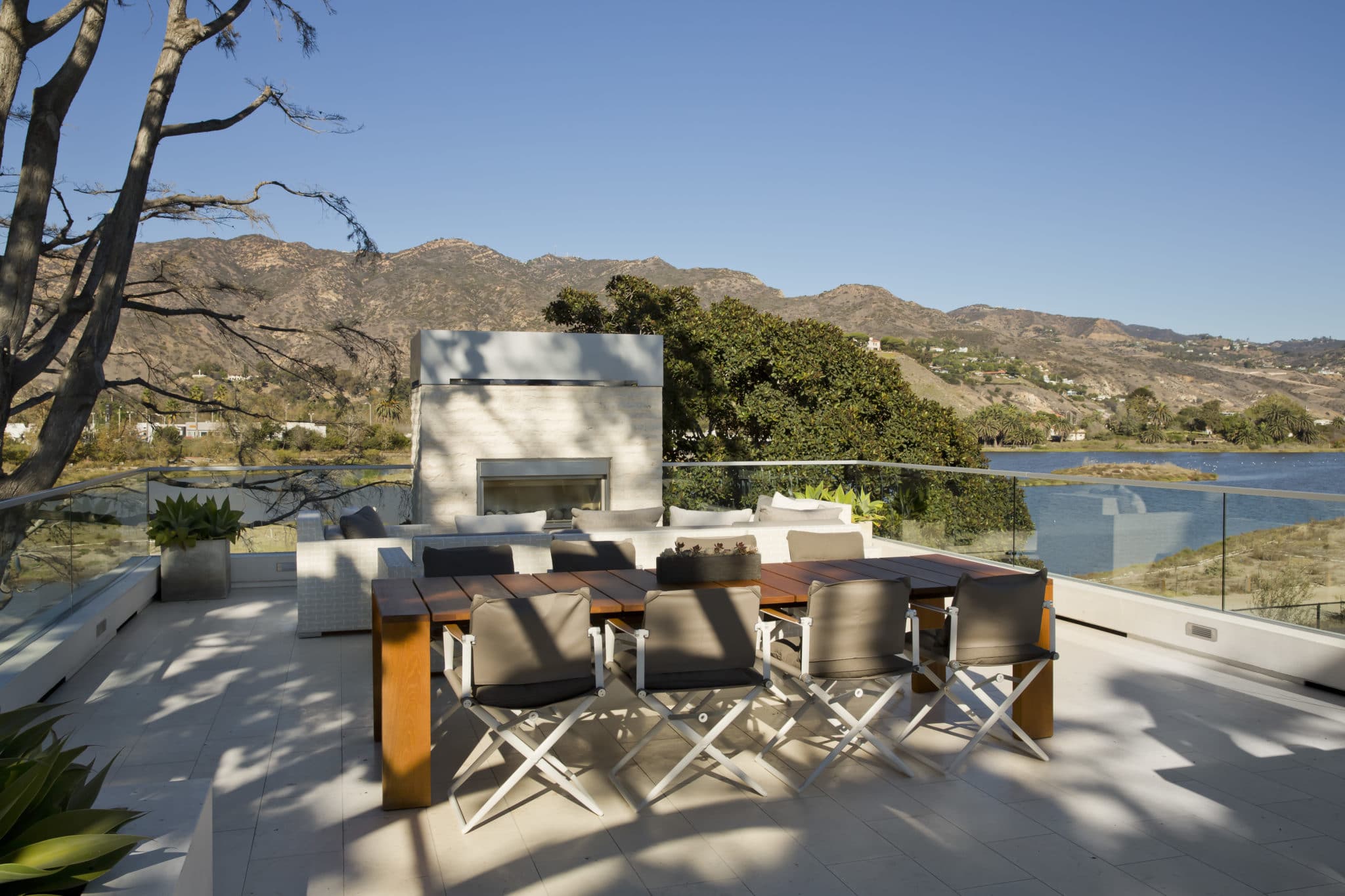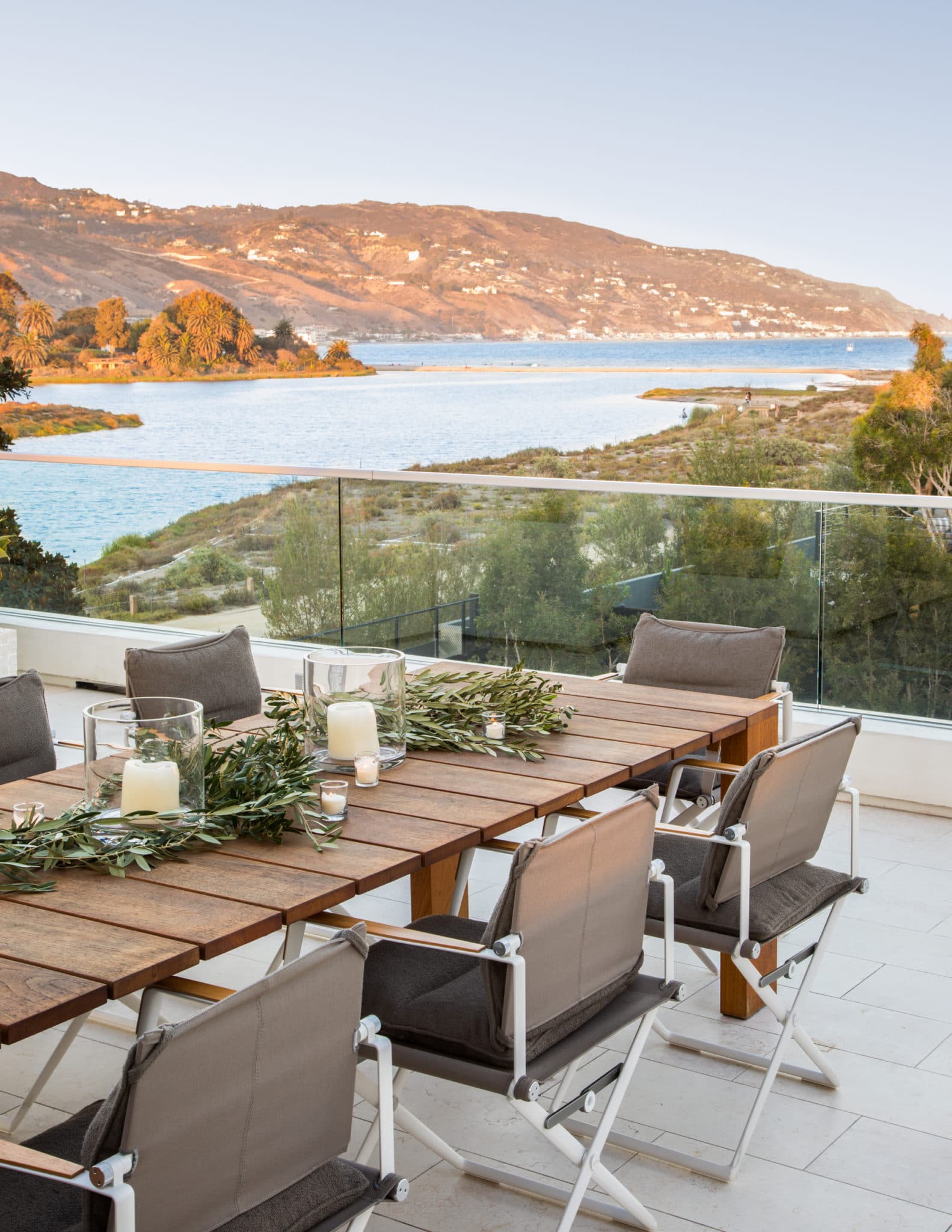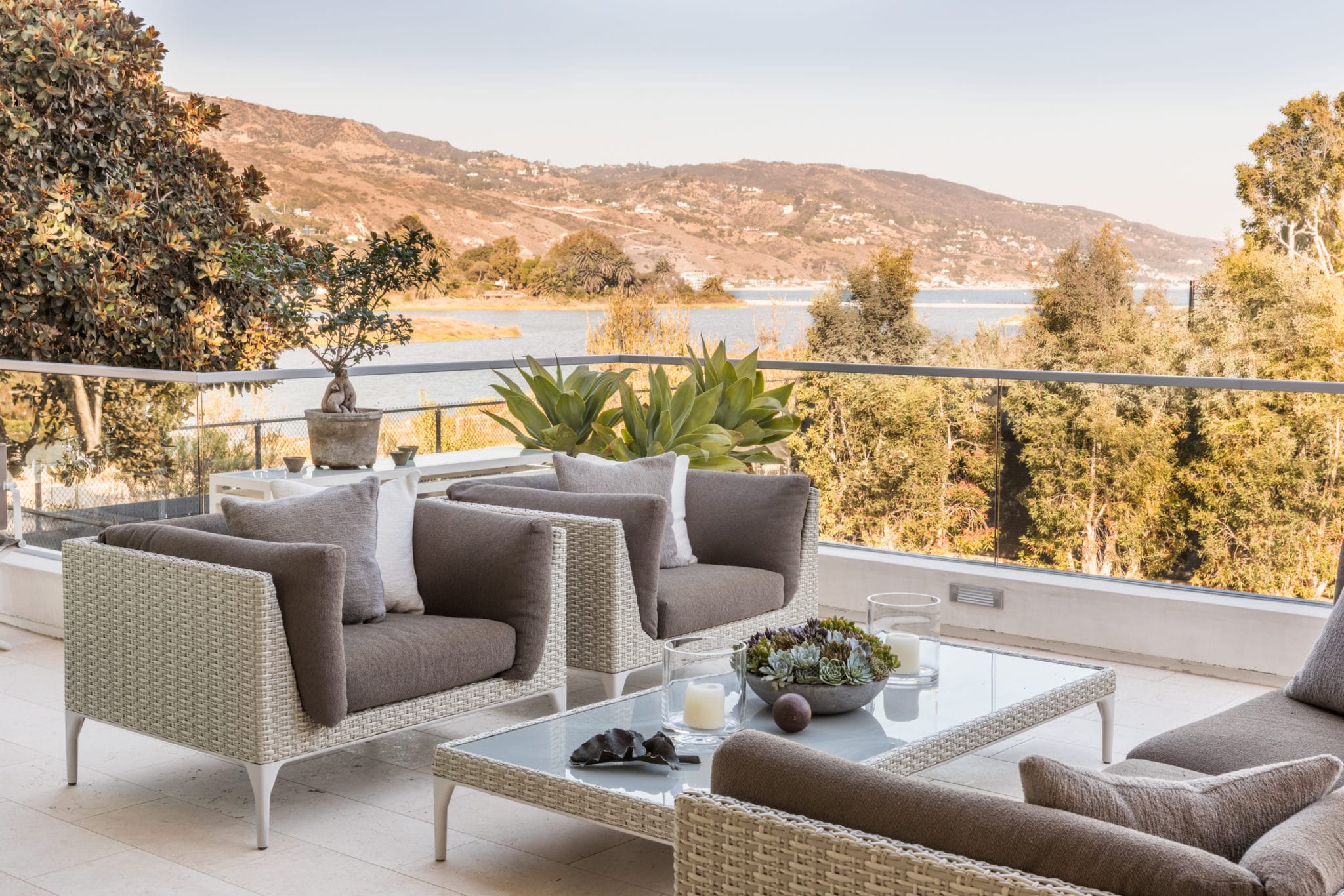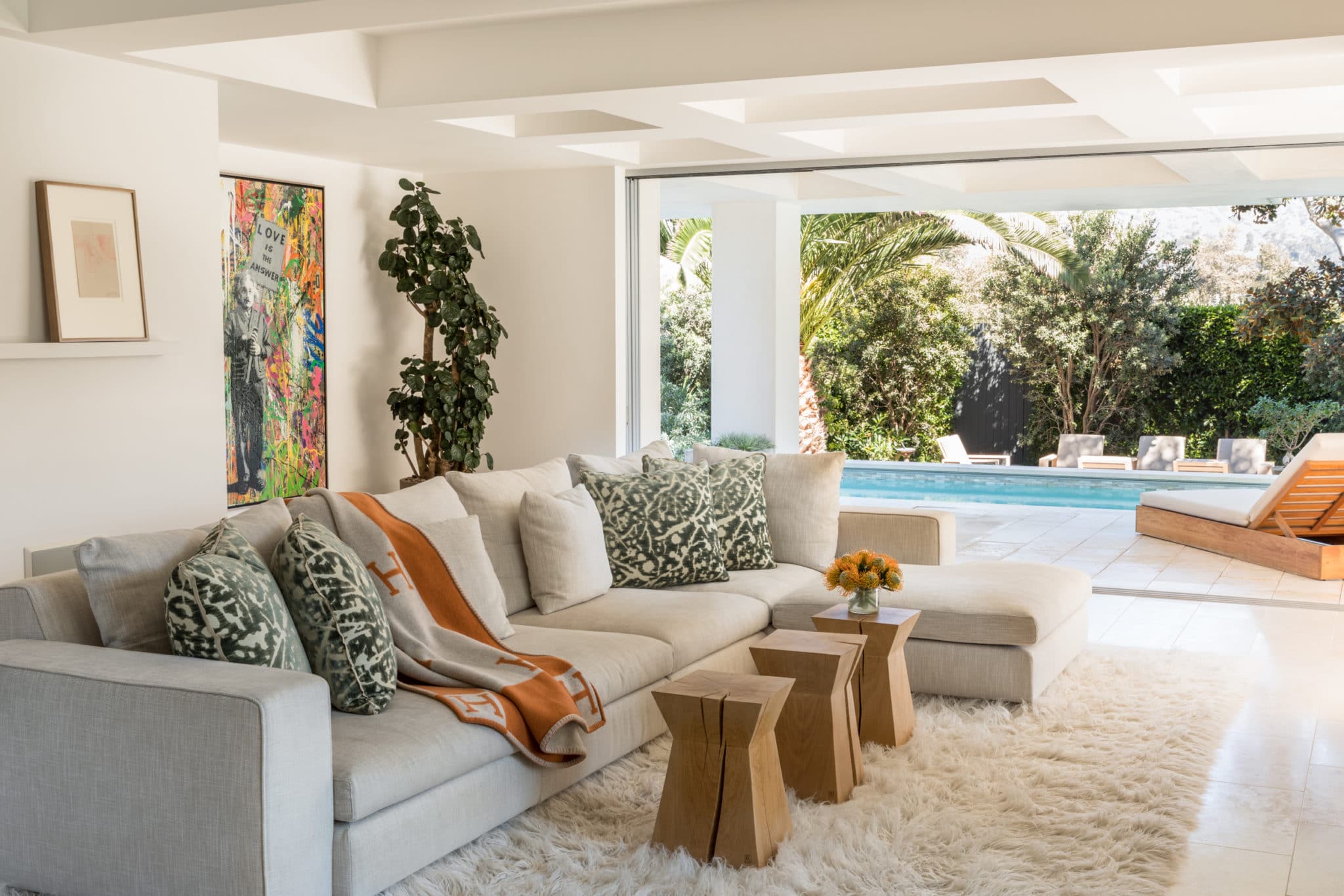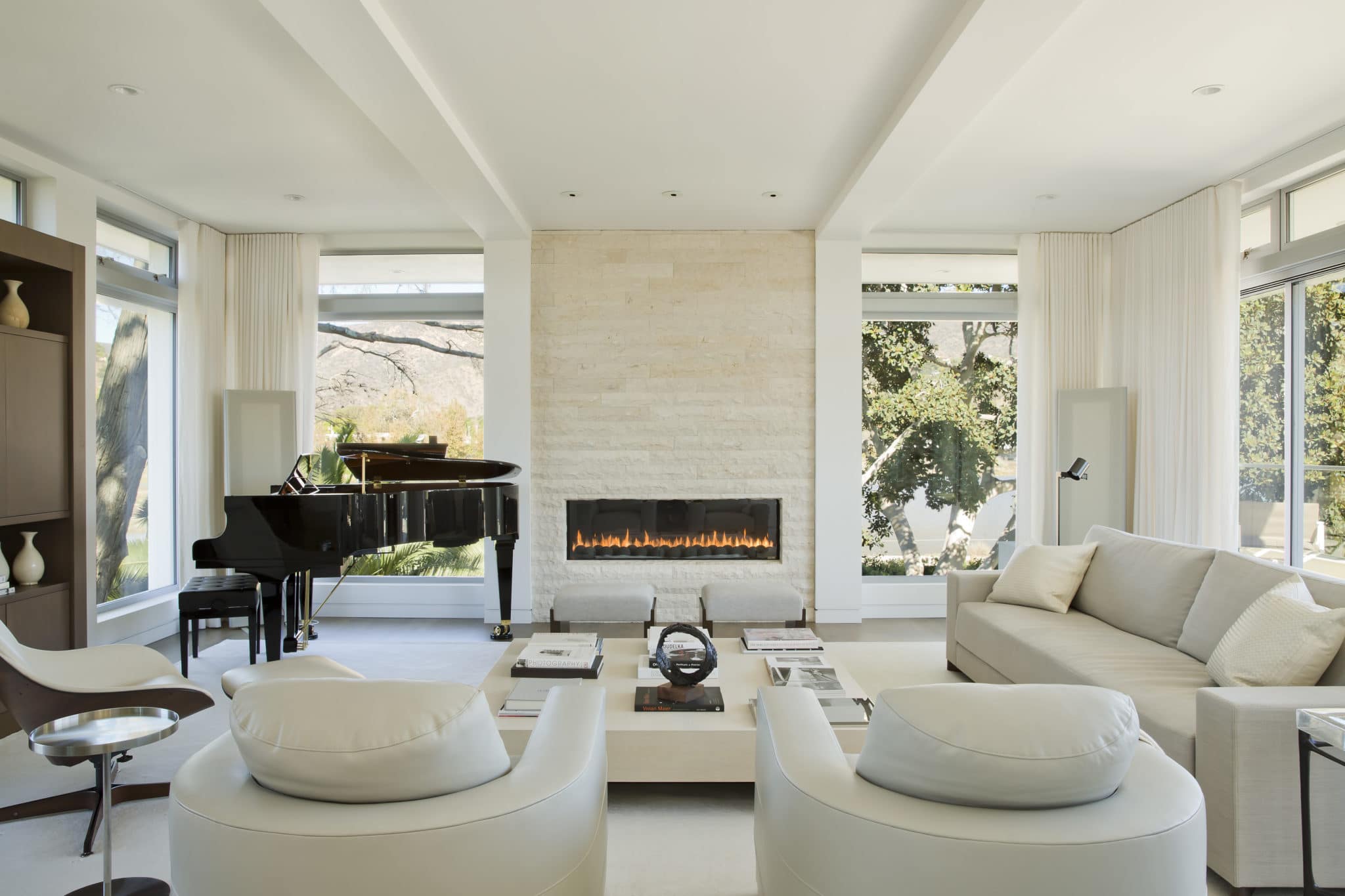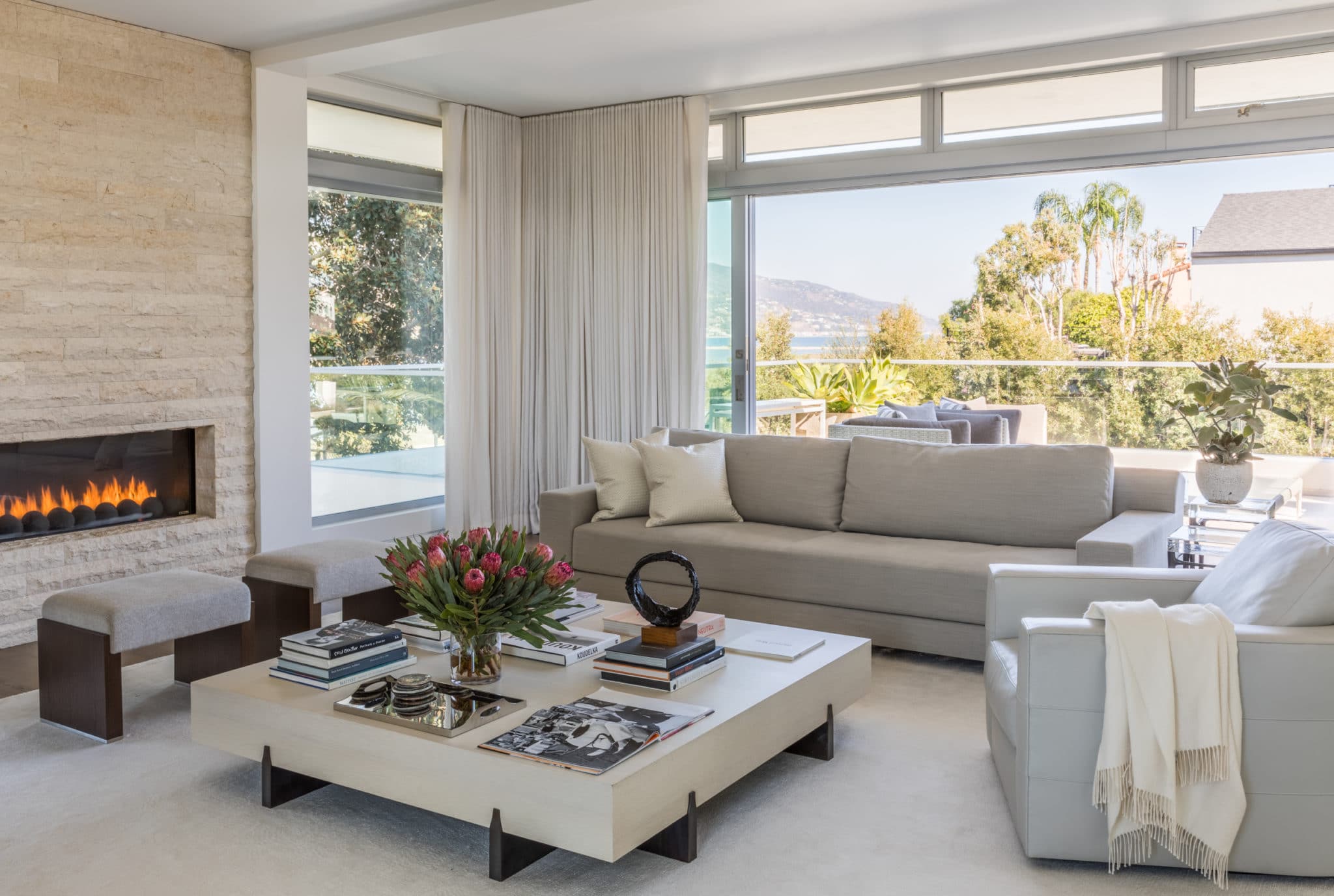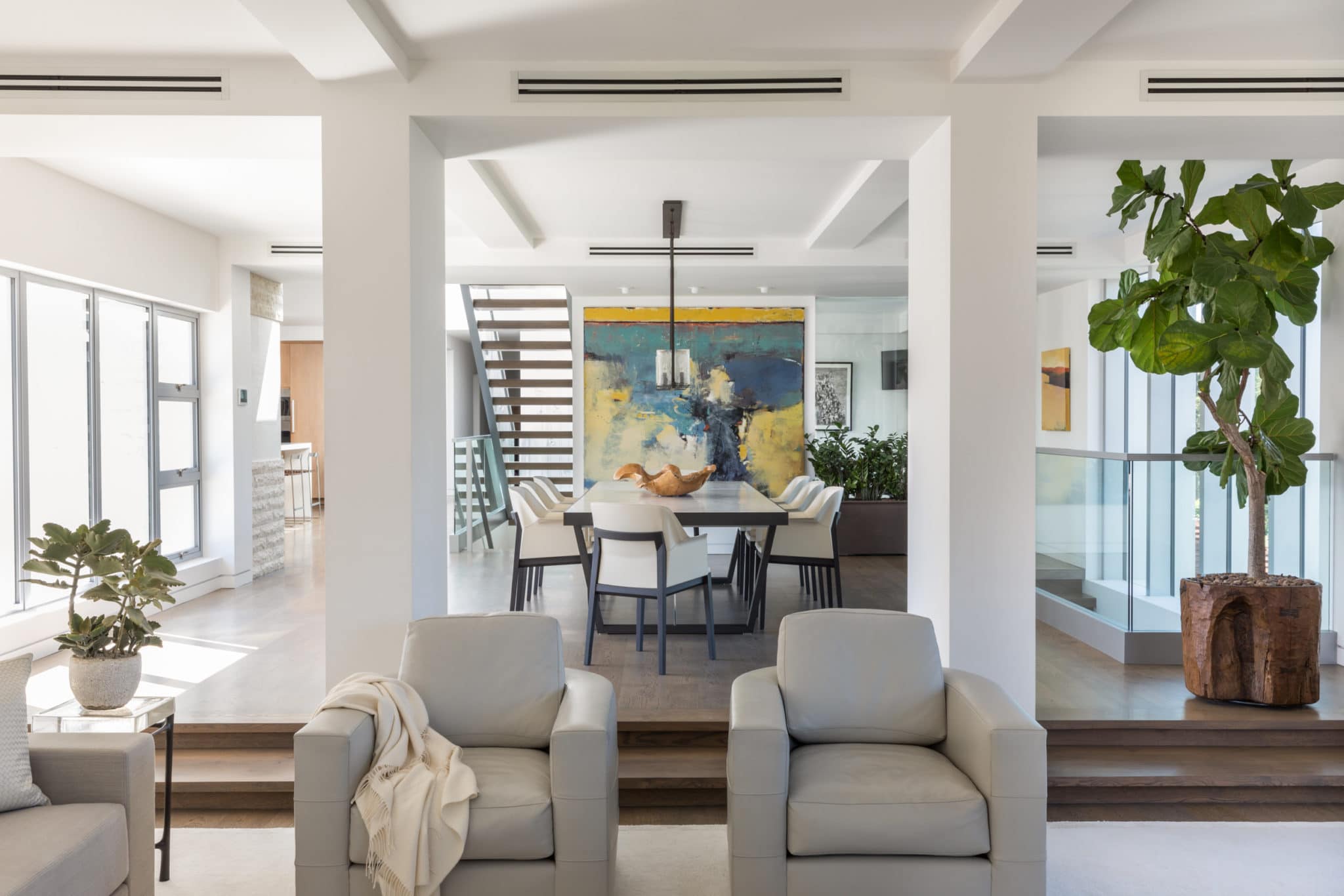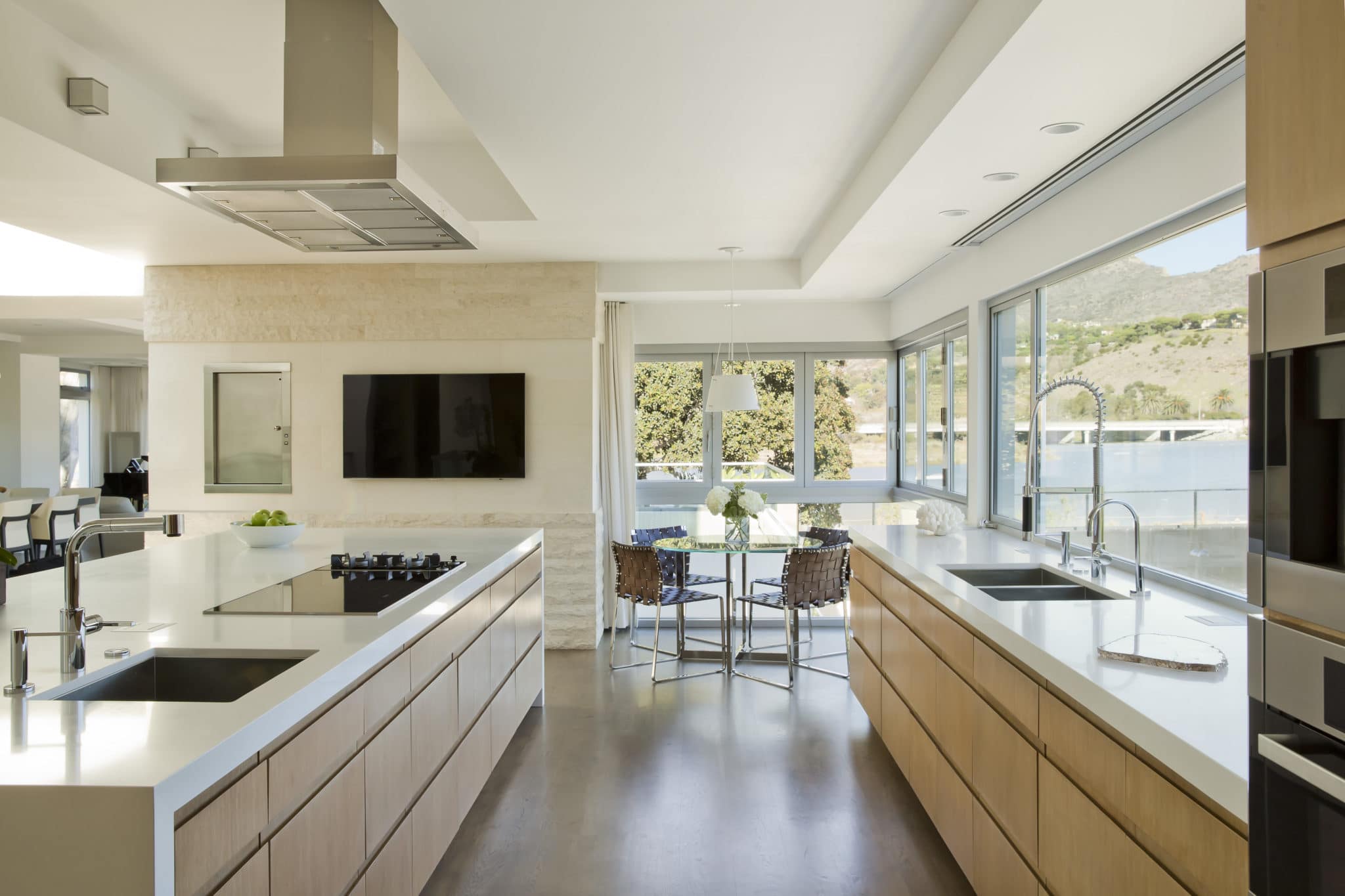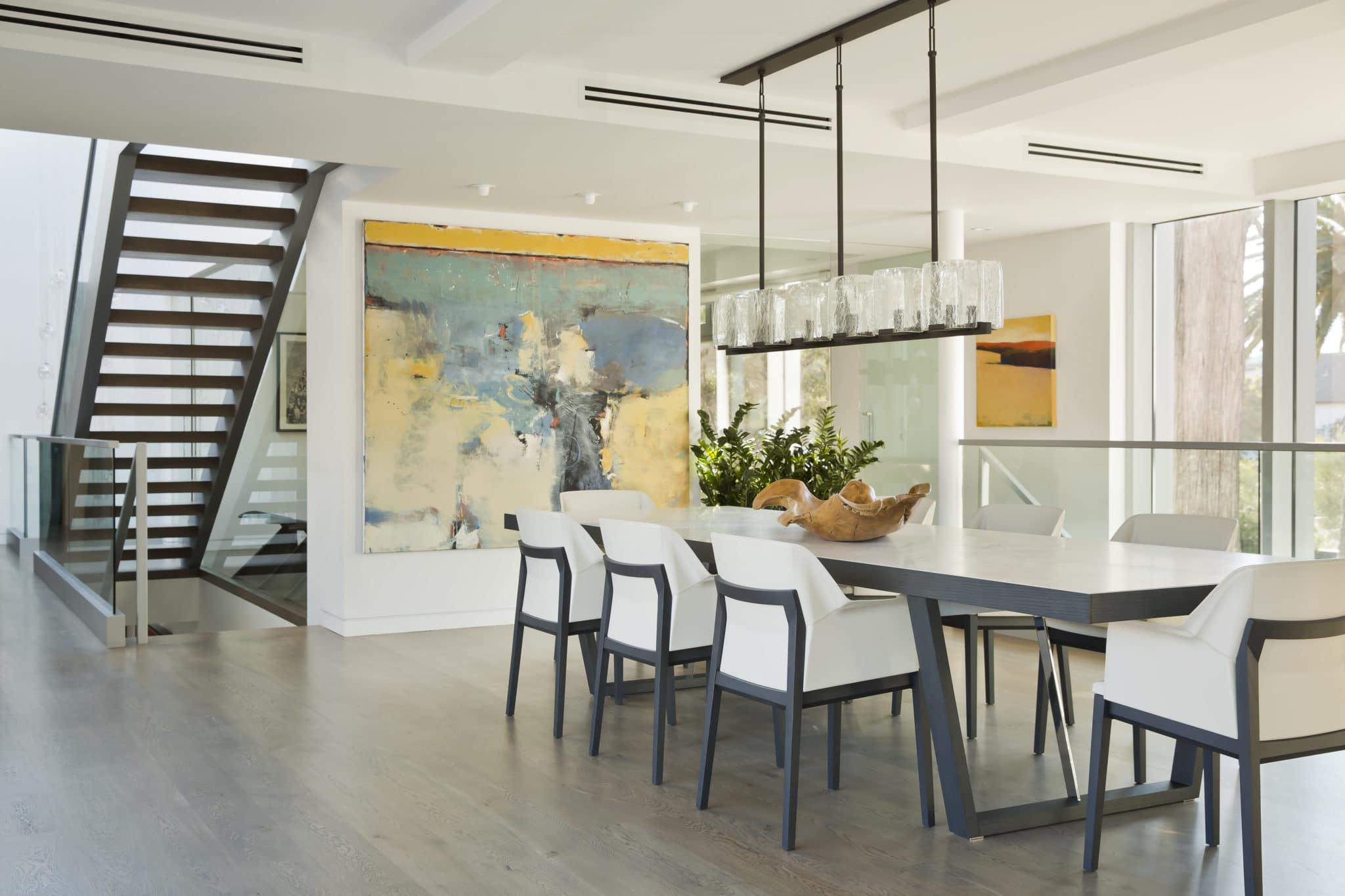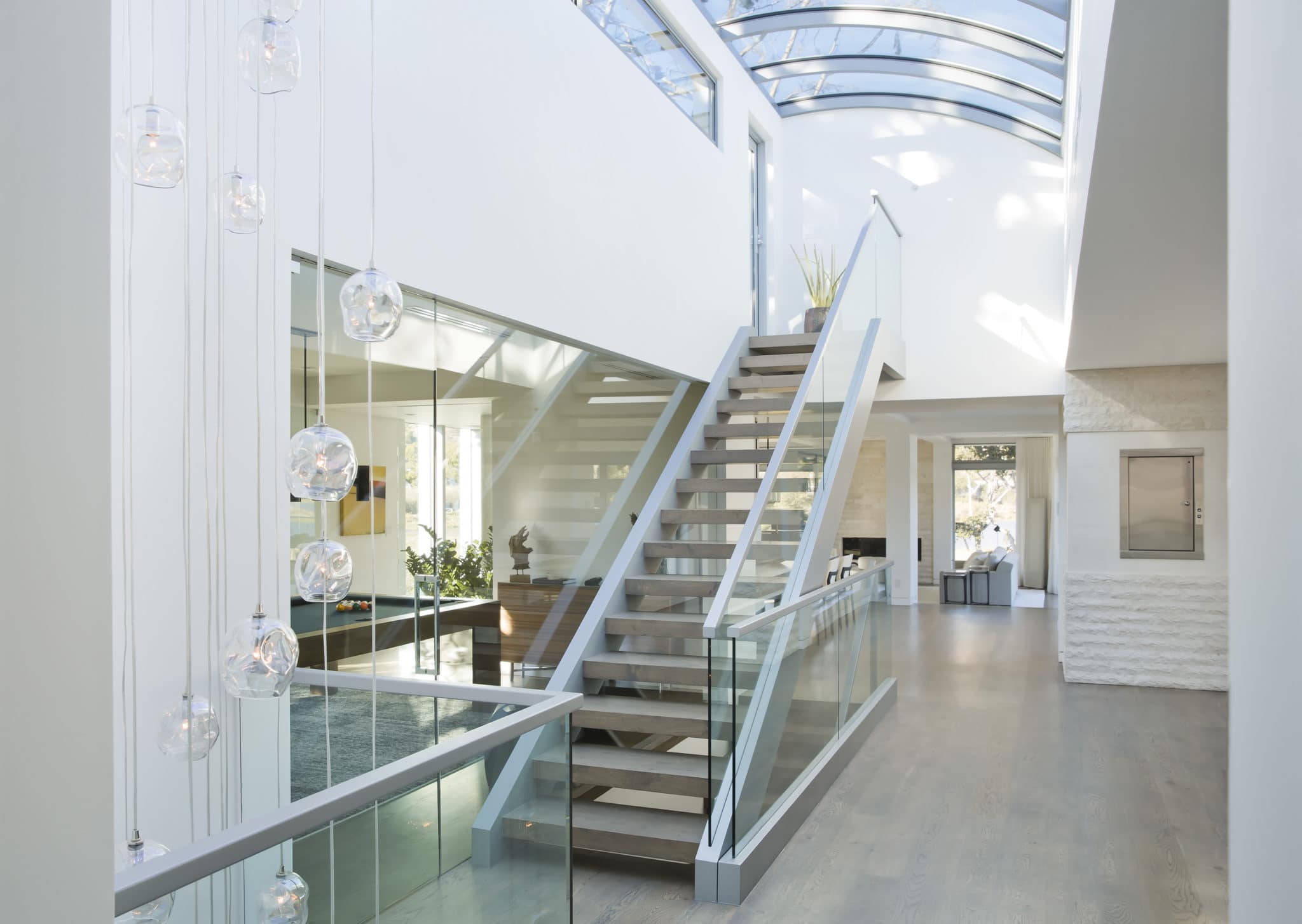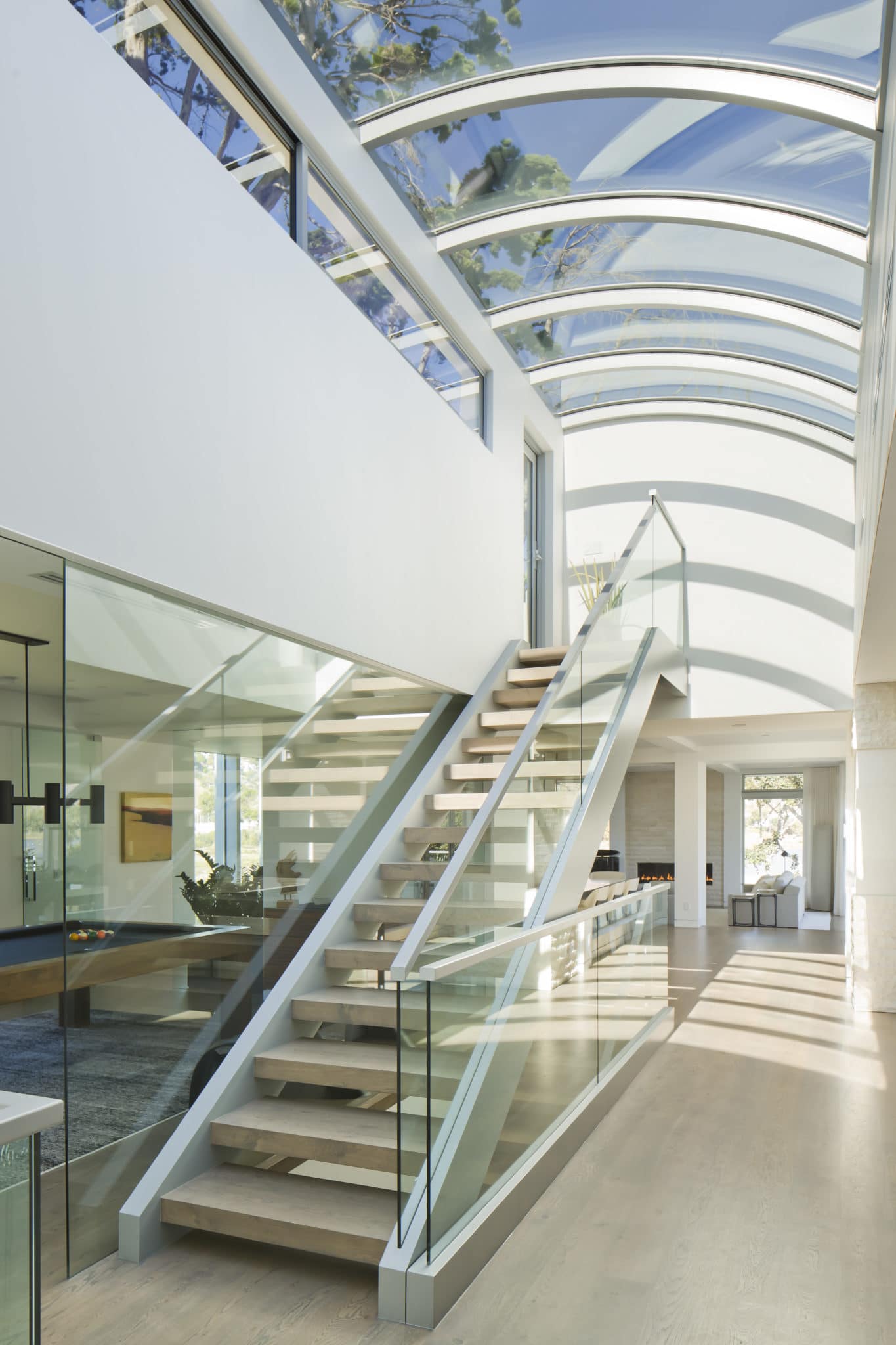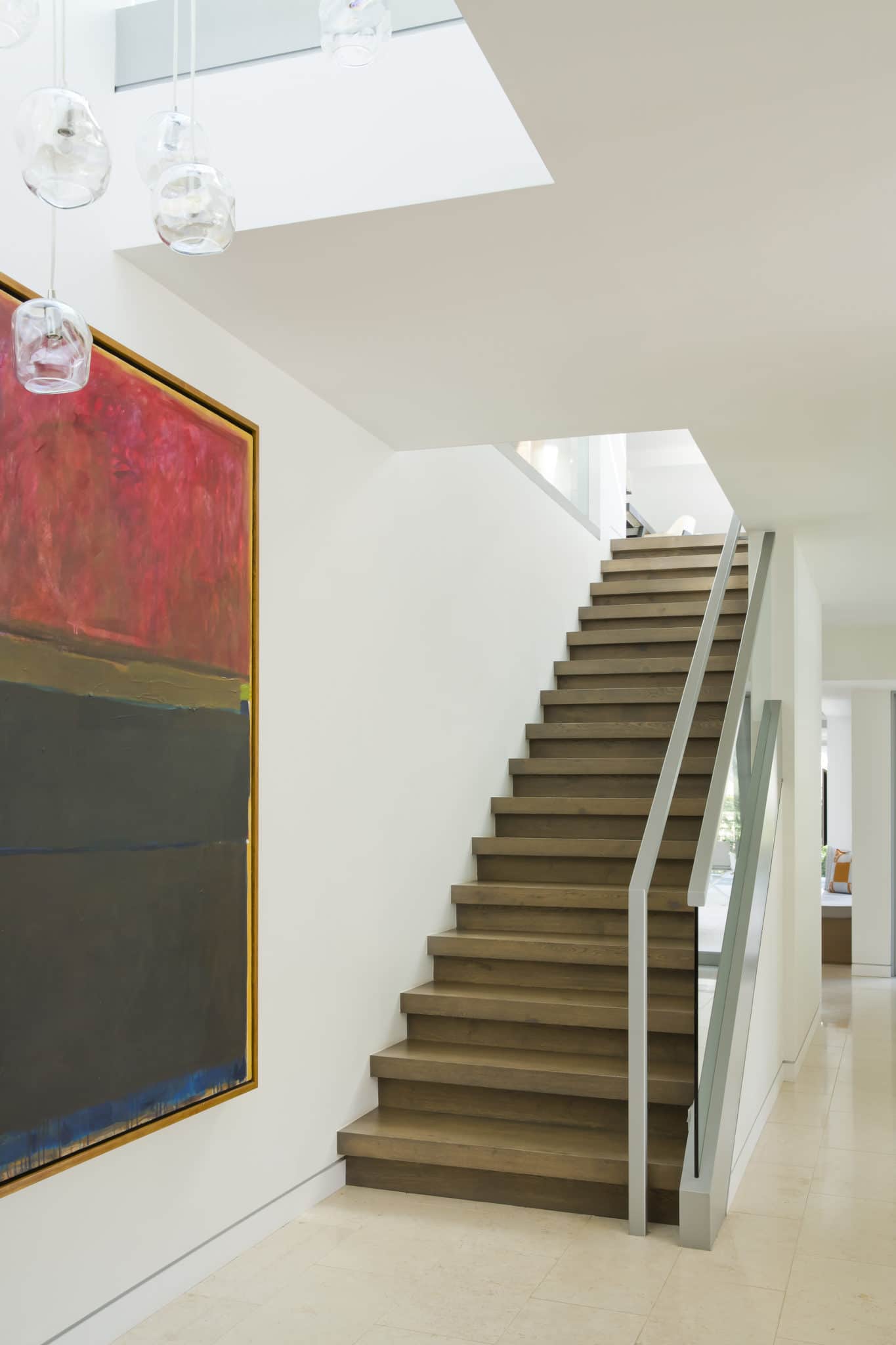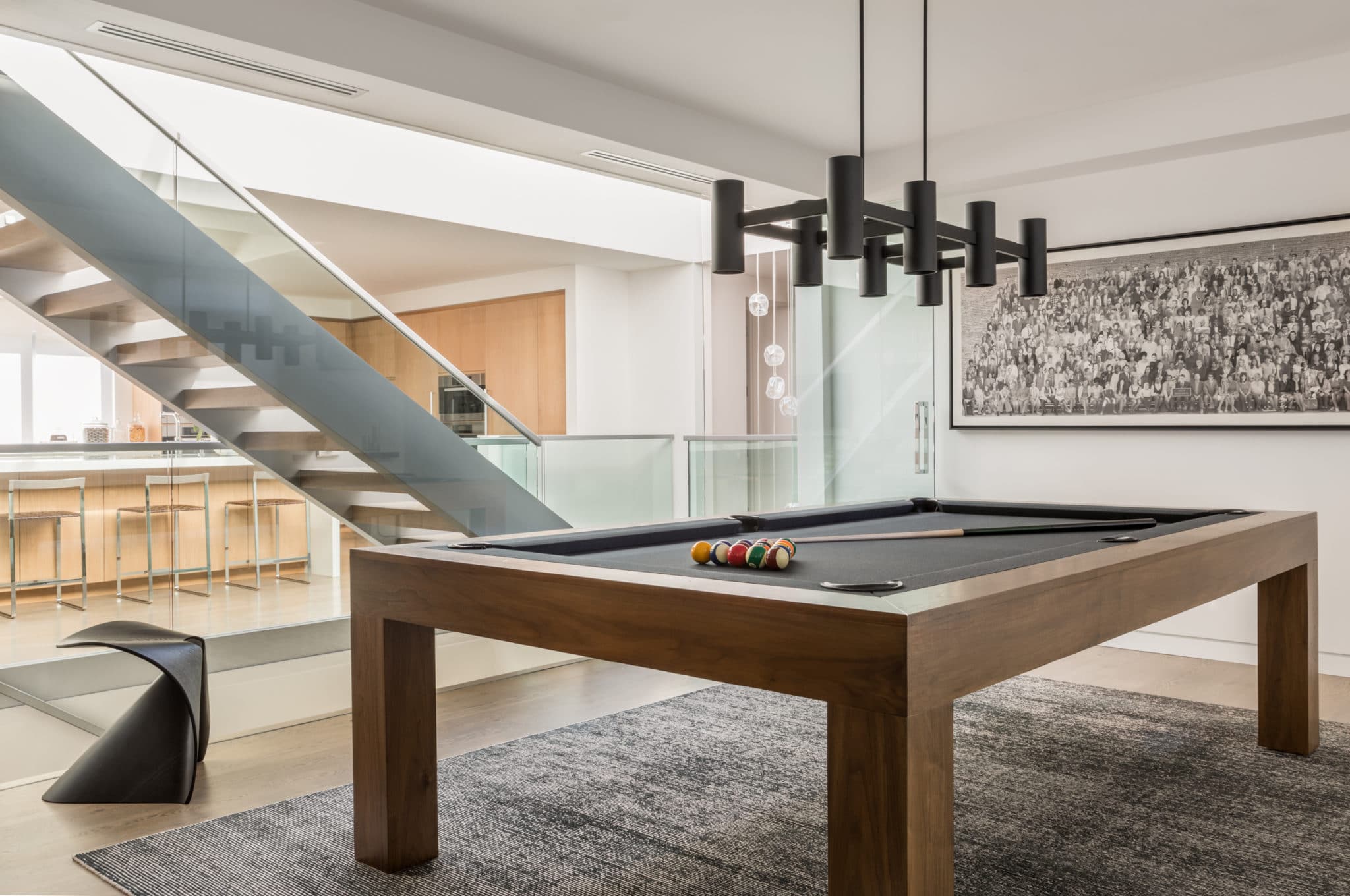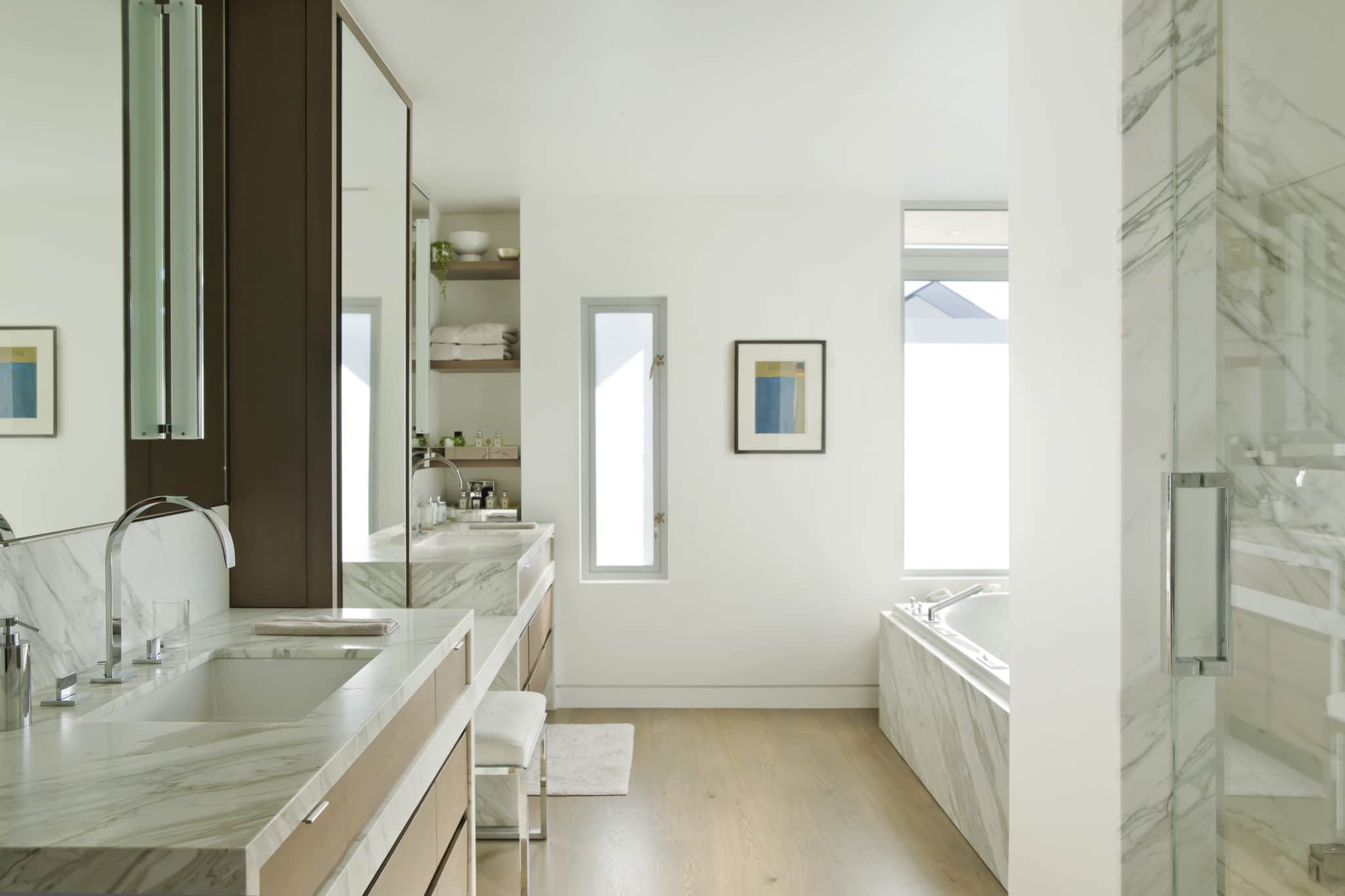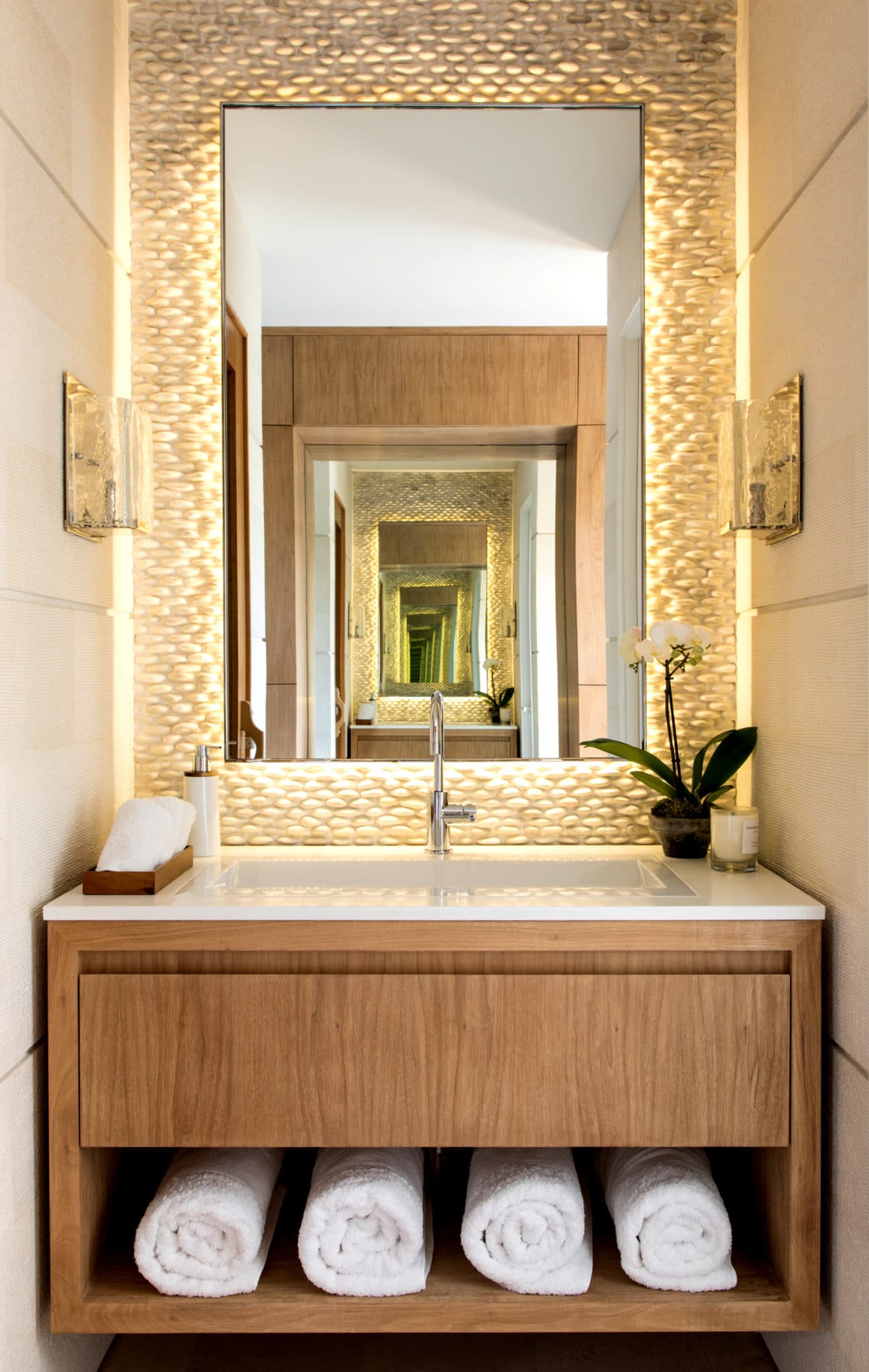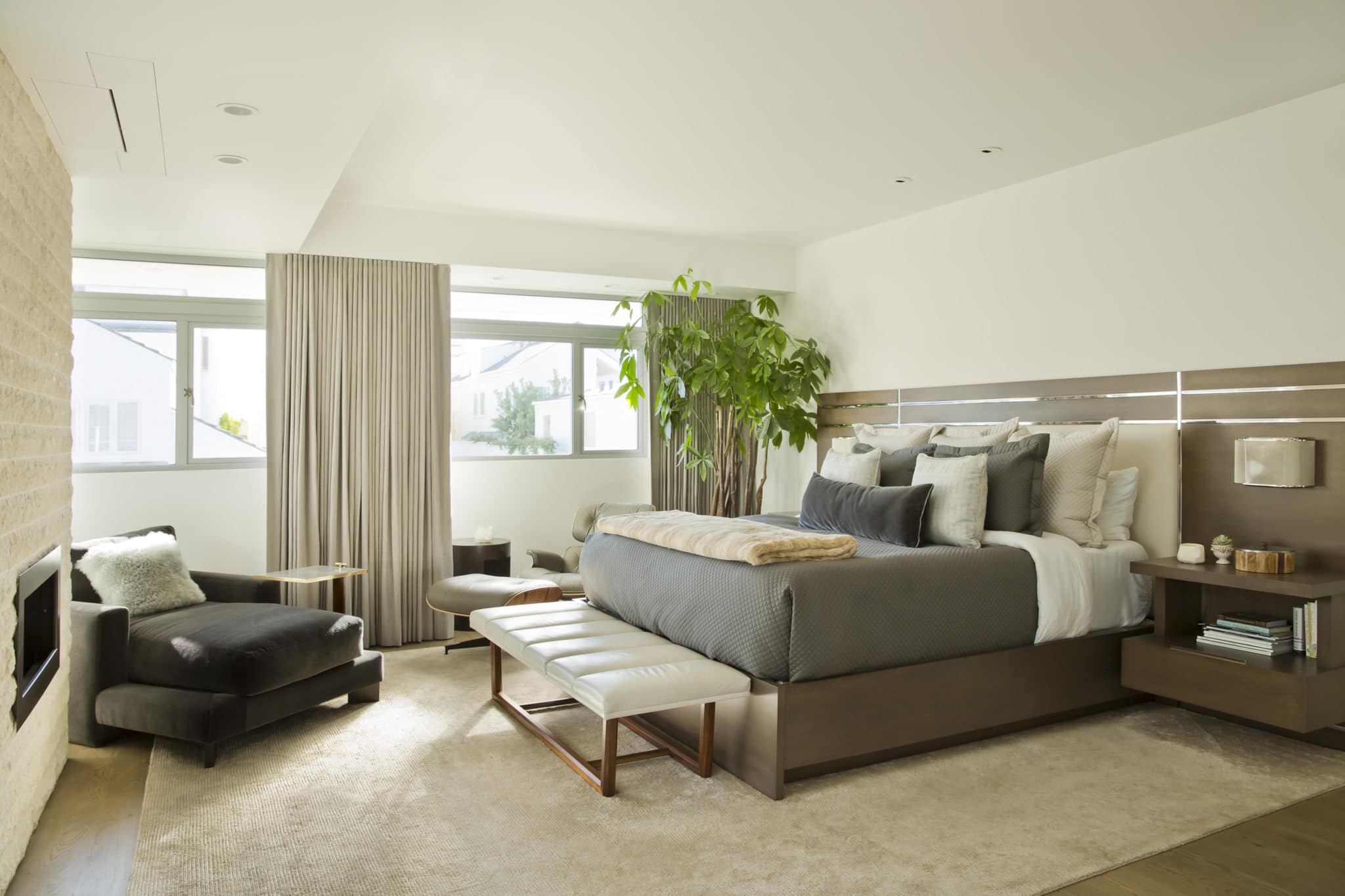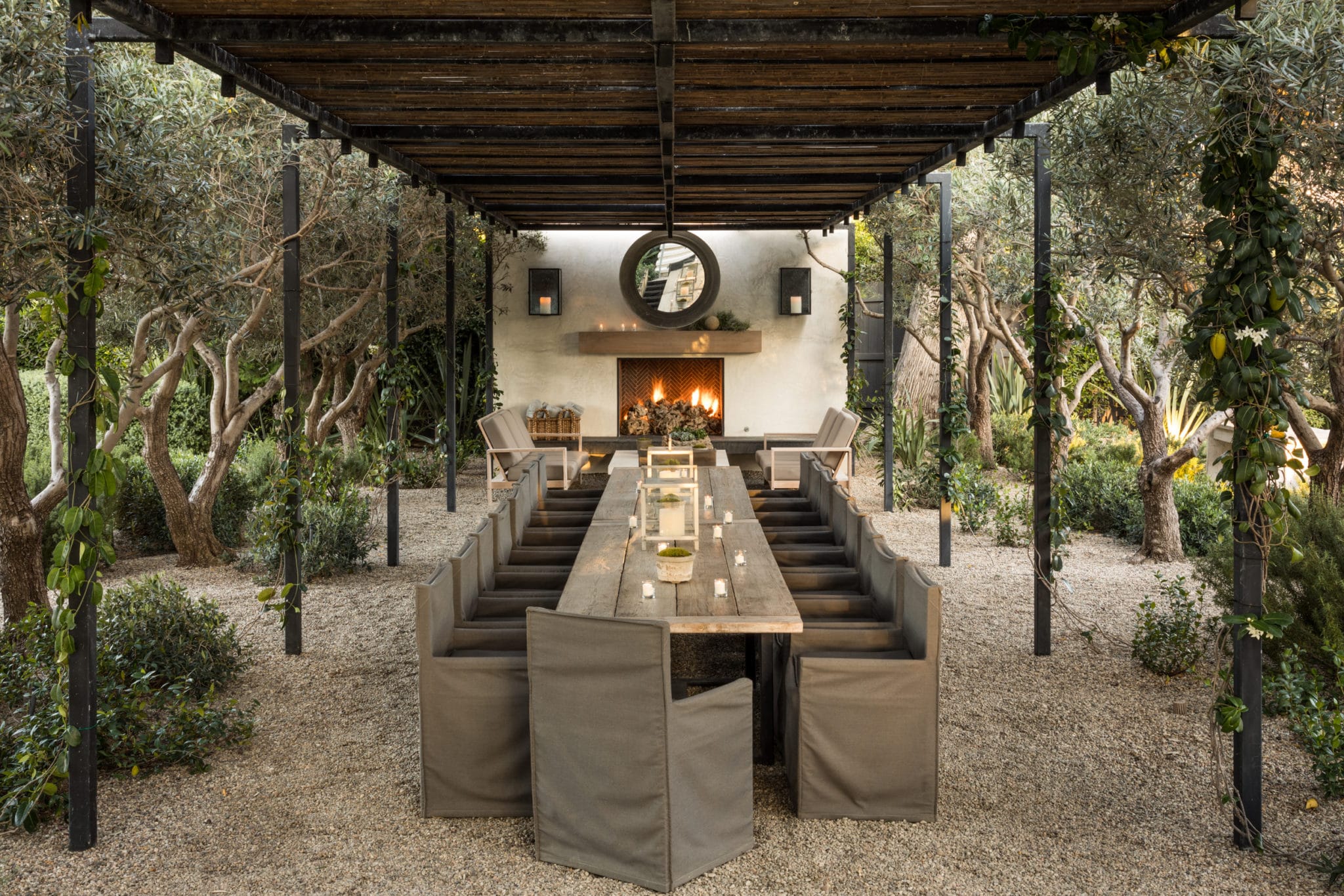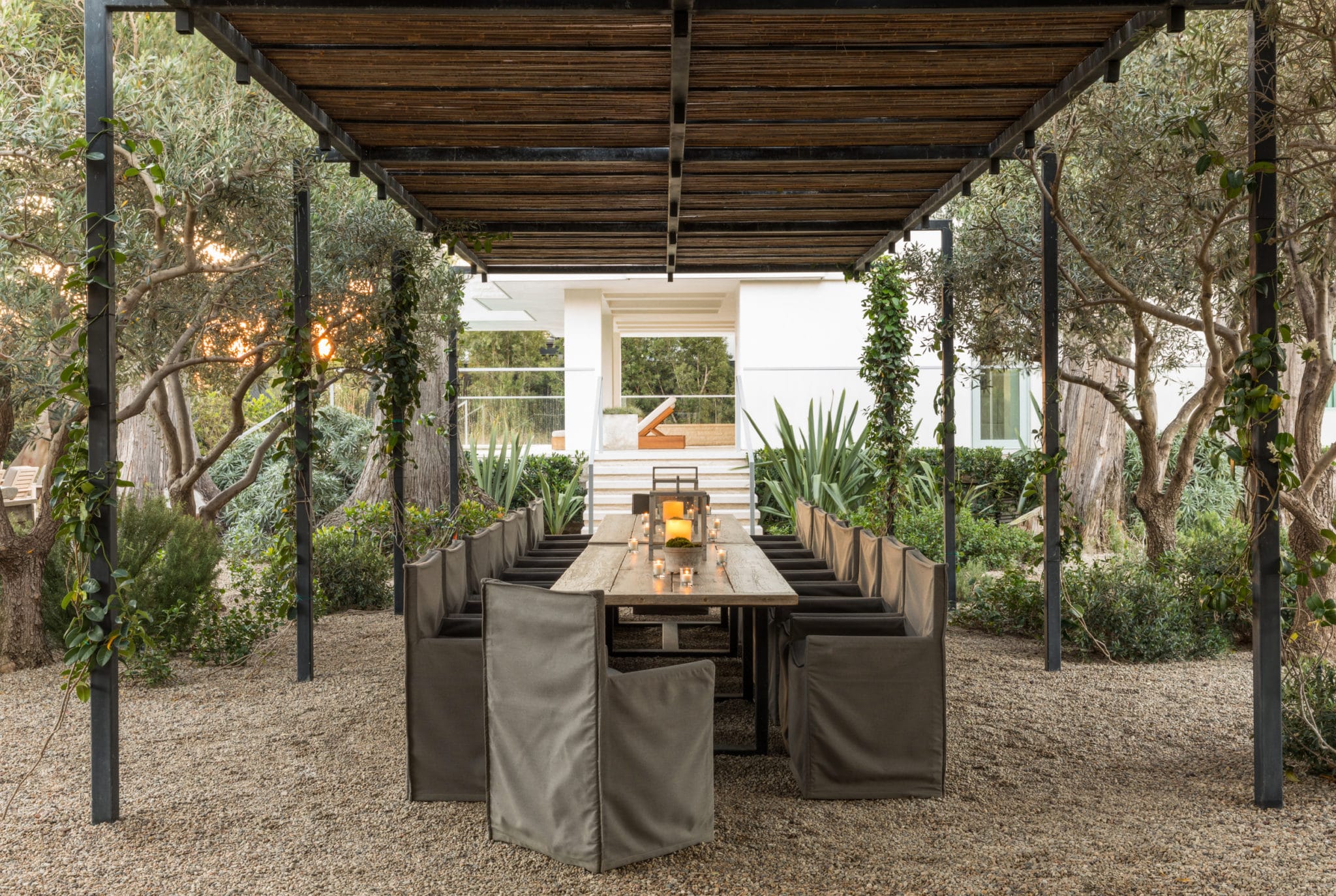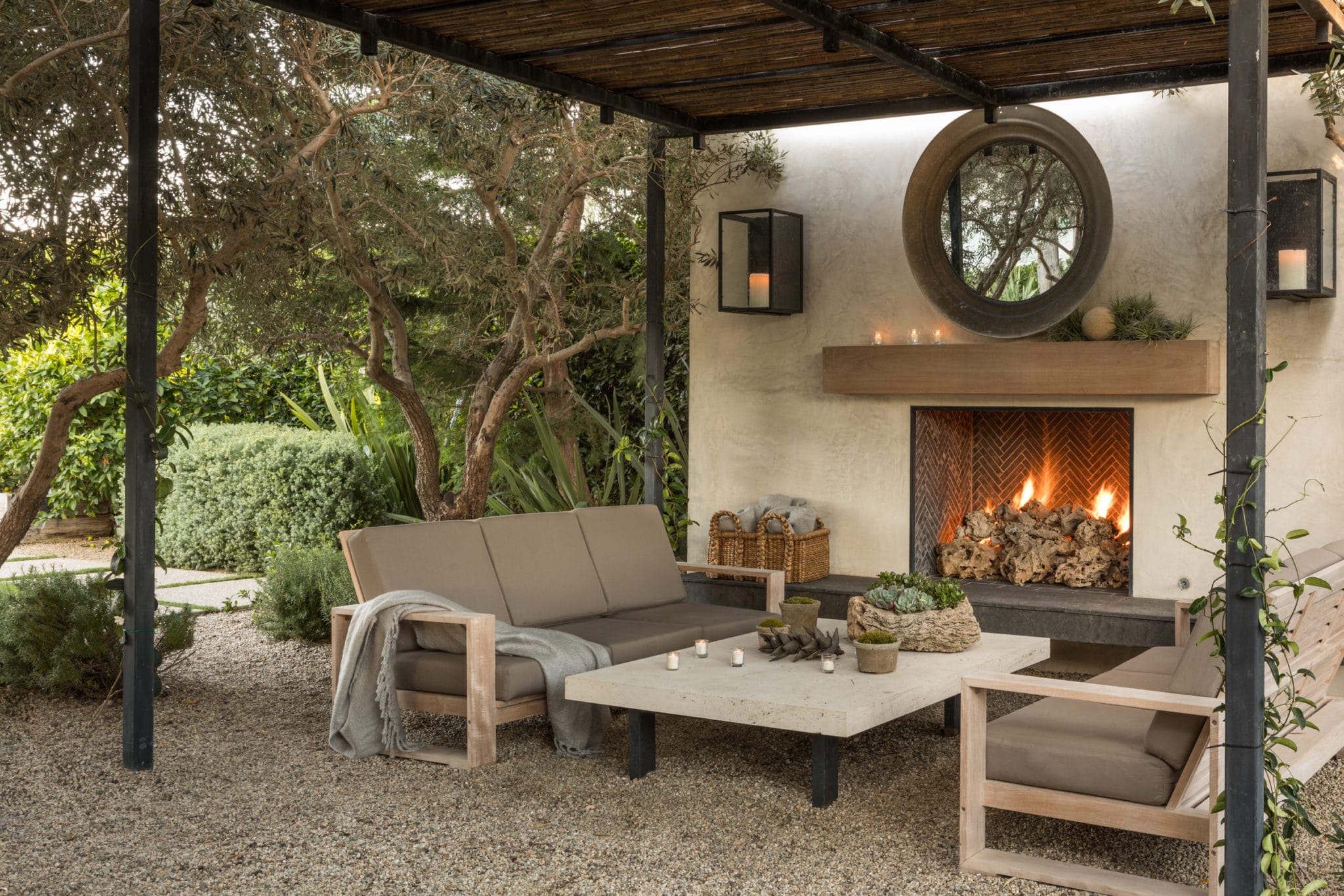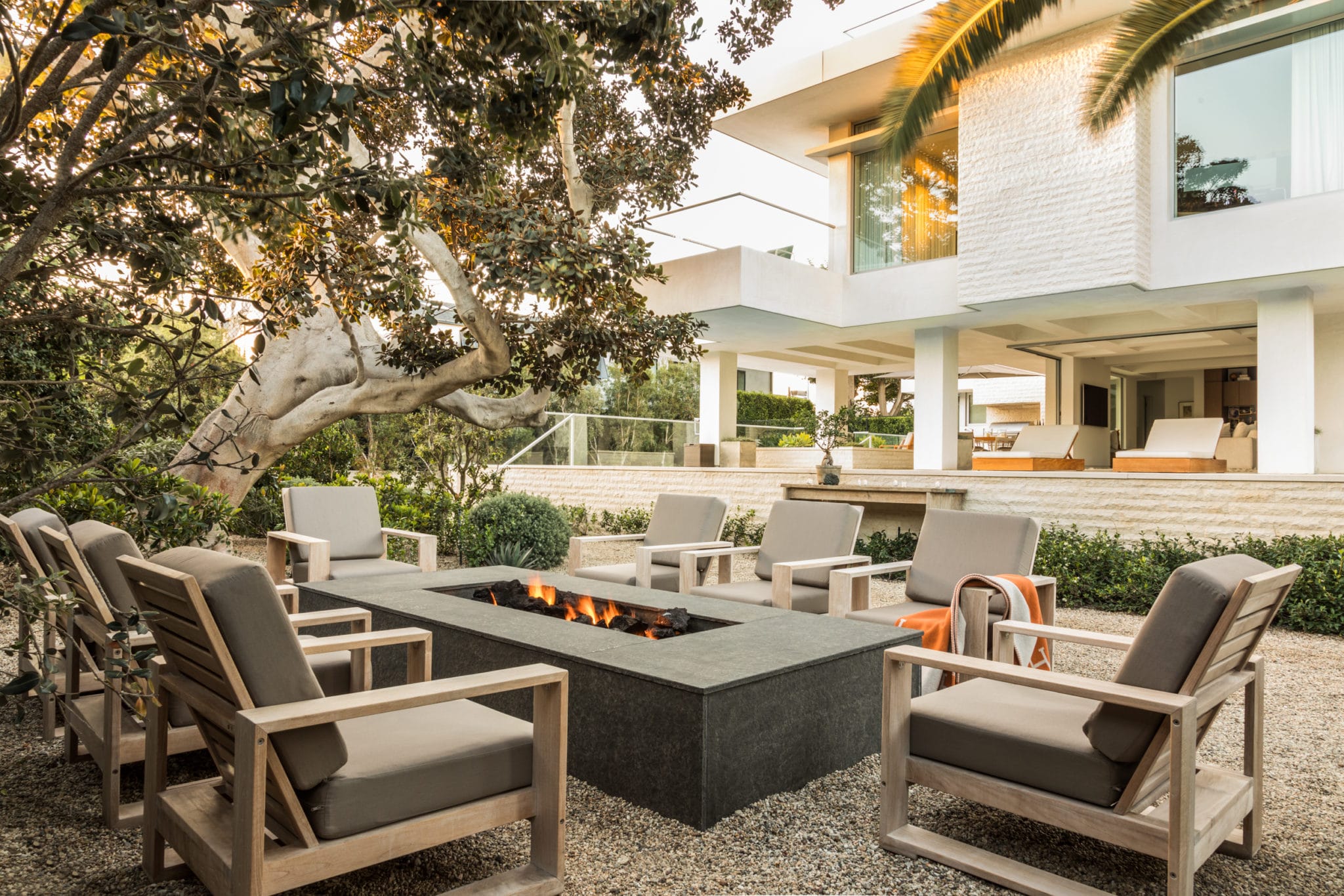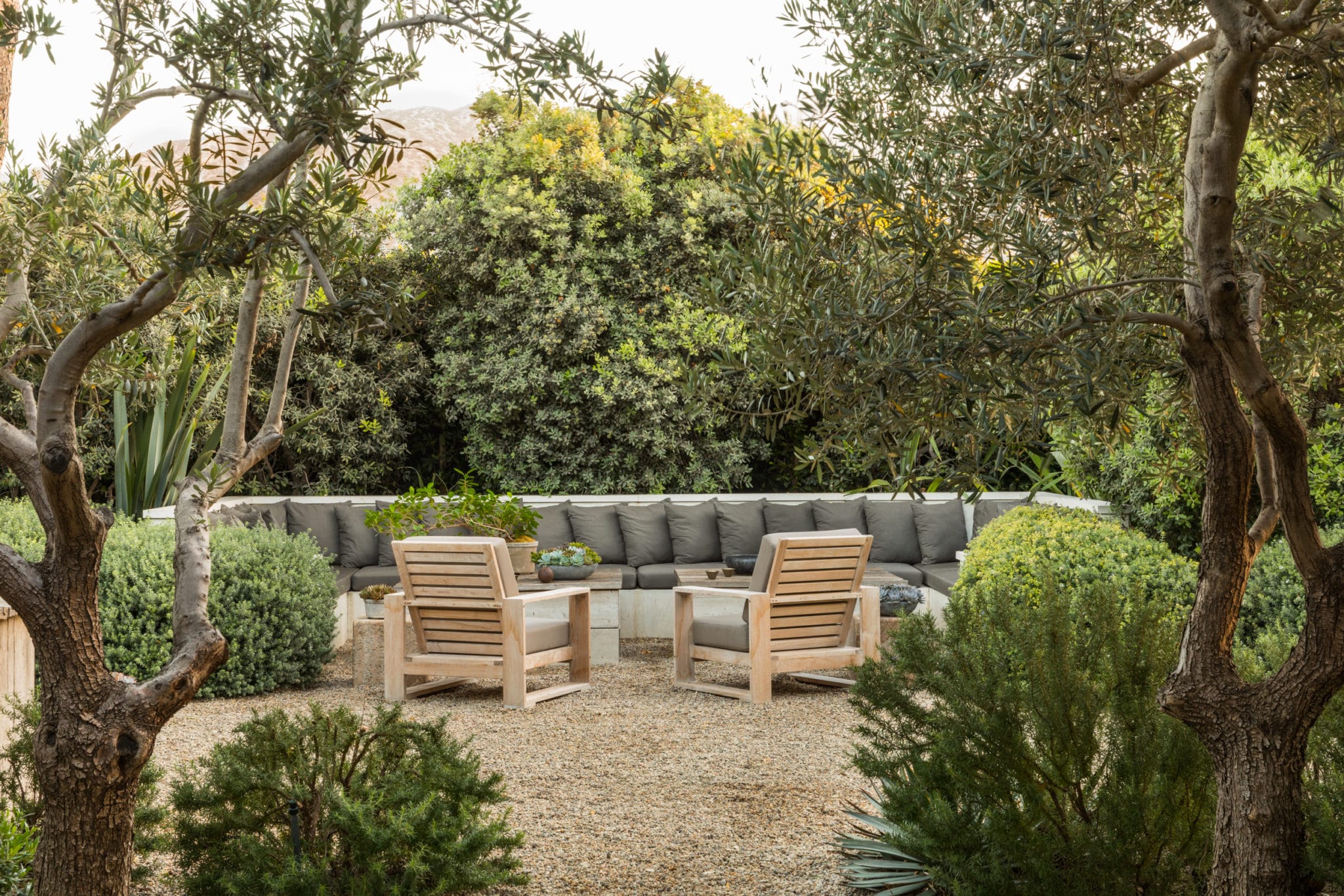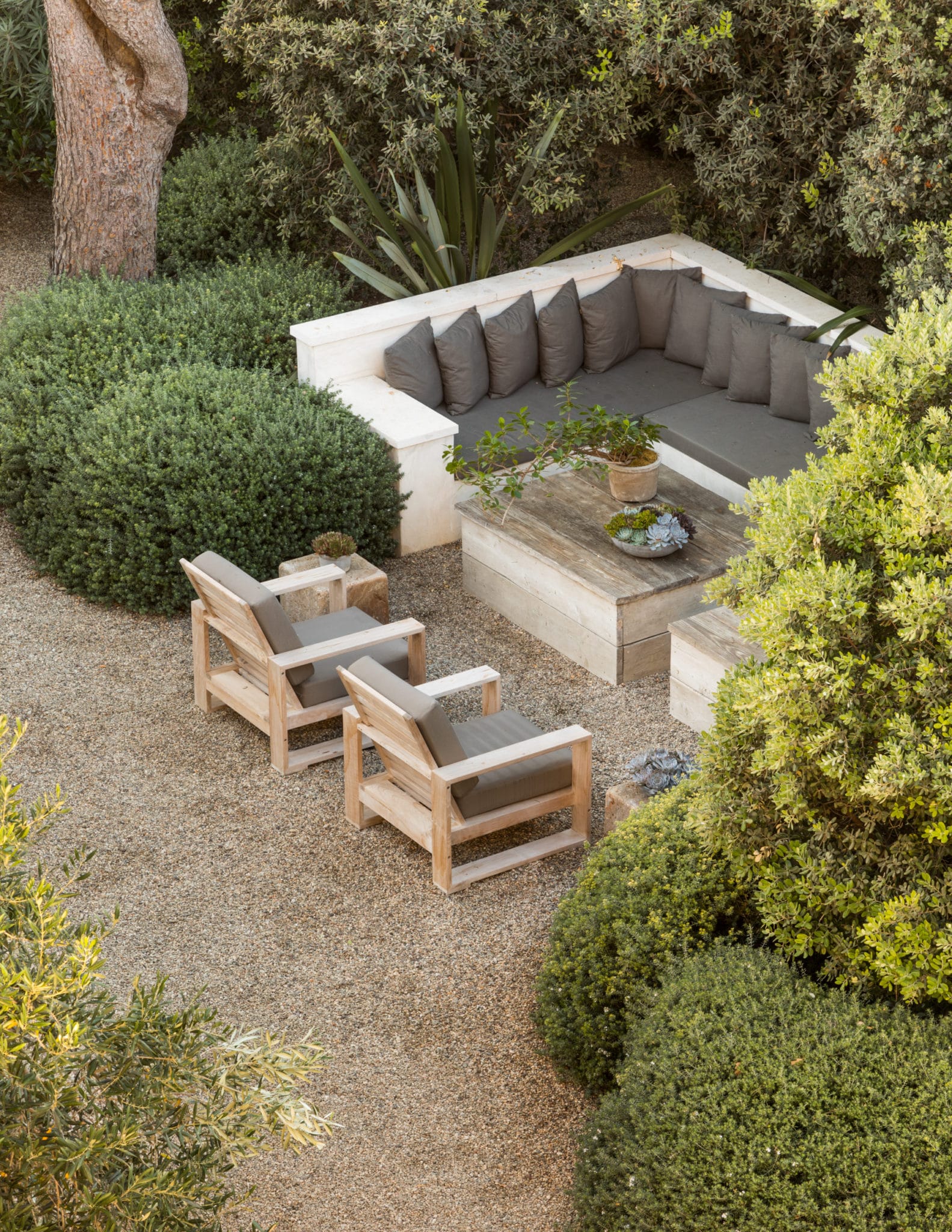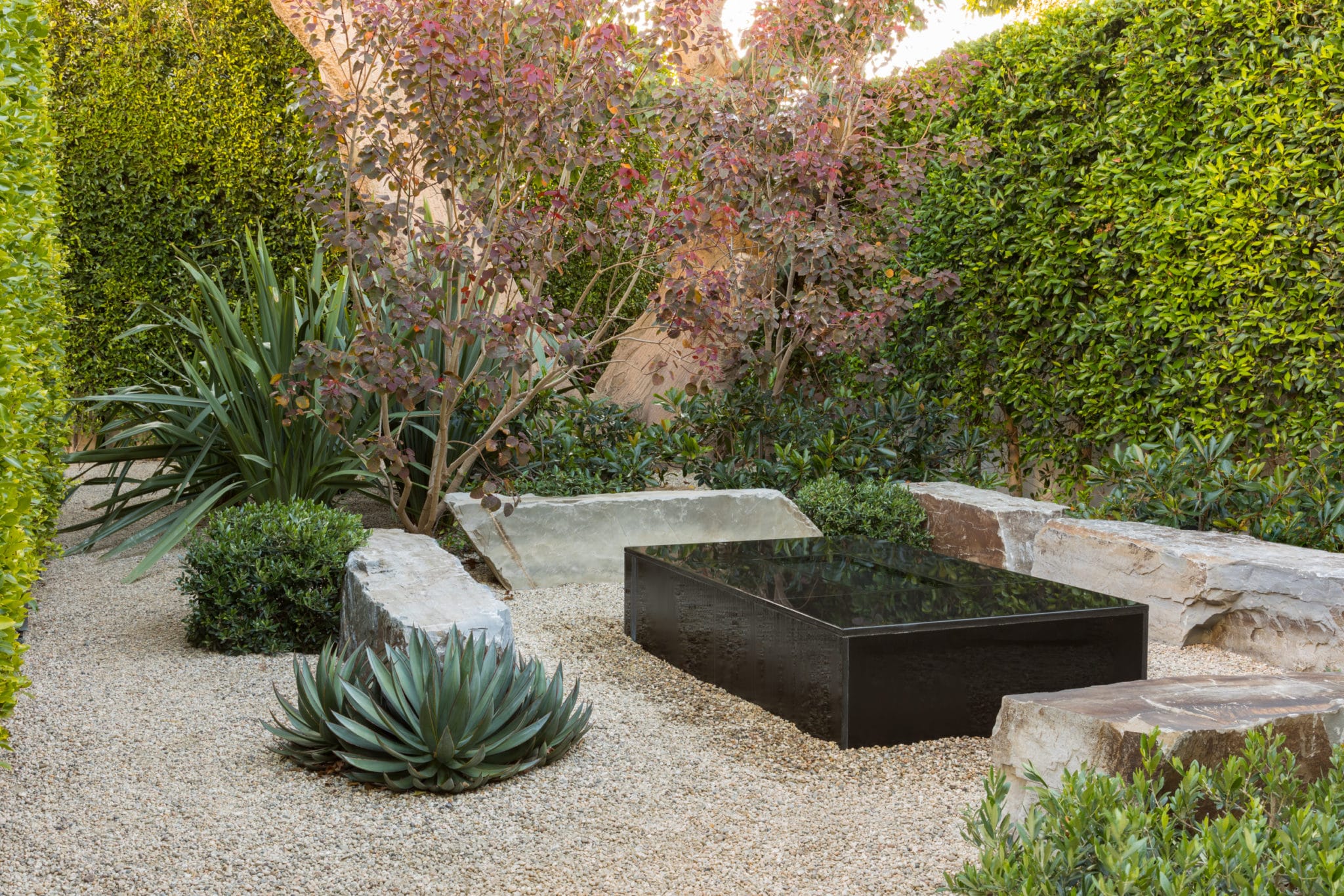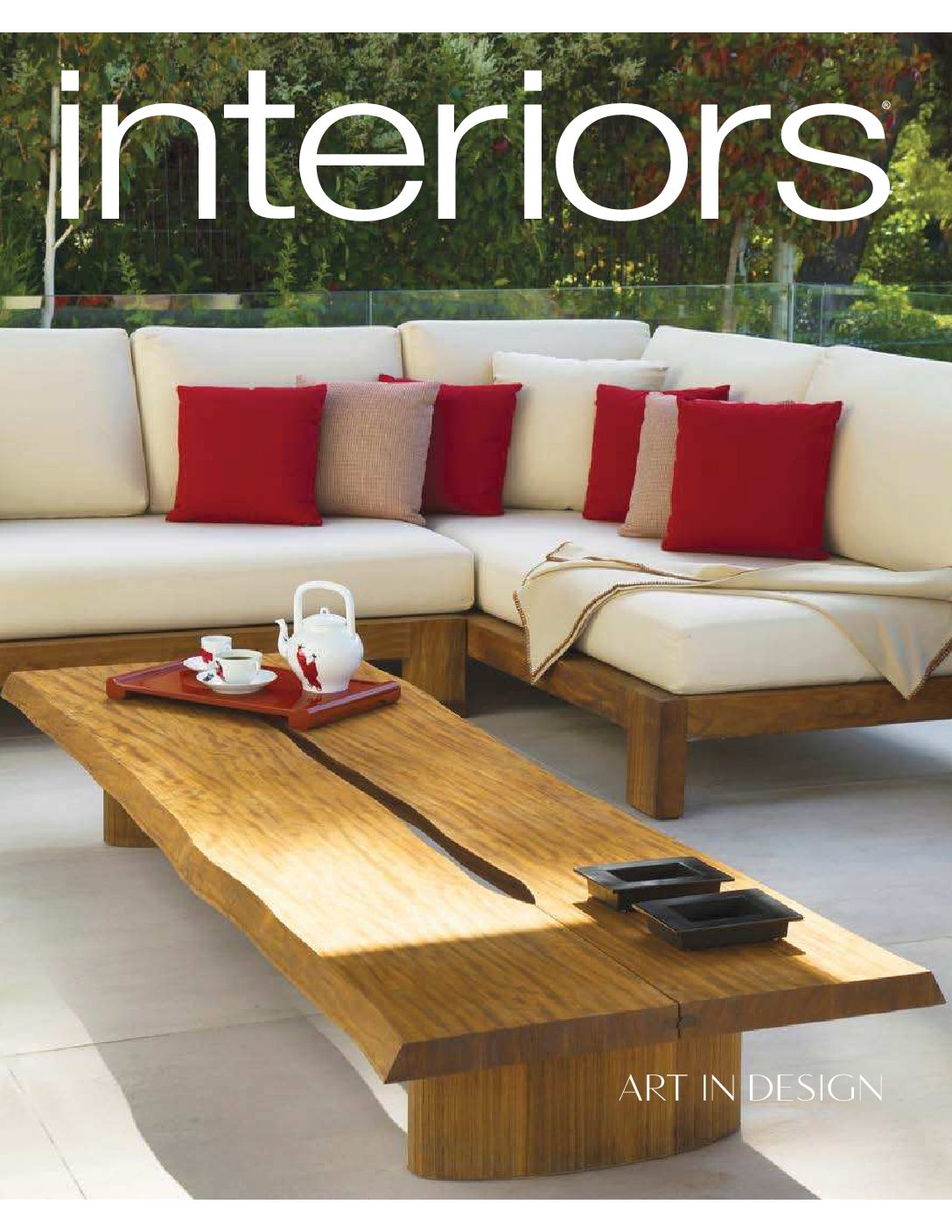 This 5,000 square foot Malibu home is on three lots and has many custom details.  The exterior stone veneer, all of the stone flooring, and the 2-1/2" thick stone slabs used for the exterior stairs throughout the property were imported directly from Jerusalem and were cut and fabricated there to our design specifications for this project.  There is an outdoor kitchen in the backyard as well as another one on the 2,000 square foot roof deck.  The roof deck is also covered with the same beautiful stone flooring and features a fireplace and a spa tub with ocean views.
The main floor of the home is covered with European white oak flooring with a beautiful inset base detail.  Ceilings on both levels carry from the interior to the exterior maintaining the same elevation for a seamless look. The stone veneer on the exterior also carries through to the interior keeping the seamless interior-to-exterior look and feel.  The multi slide glass doors throughout the home open into hidden pockets making them invisible when opened.  The family room completely opens to the pool and outdoor kitchen area for a great entertaining spot.  Windows and glass doors throughout have automated draperies and roller shades.
In the master bedroom, there is a TV that drops down from the ceiling and is completely gone from site when off.  The master bedroom also has a fireplace inside as well as one on the master bedroom deck.  The showers throughout the home have full stone slabs on the walls and ceilings and are all book matched so the grain of the stone continues from wall to wall.  One of most beautiful features of this home is the 25 foot long by 13 foot wide barrel skylight which brings in incredible light to the main areas of the home.
There is also a dedicated home theater with Dolby Atmos sound and motorized recliners for the ultimate in comfort.
A home automation system controls every aspect of this home.  From 9 inch LCD screens throughout the house, every TV, as well as an app on your phone, tablet or computer, systems such as lighting, music, temperature, alarm, security cameras, pool/spa, and window coverings can be controlled.  There are in-ceiling speakers throughout the interior and exterior so music can be heard everywhere.